The Transformative Magic of Bridal Makeup Artists
Bridal makeup is an art form that enhances a bride's natural beauty and make her look and feel her absolute best on her wedding day. The bridal makeup artist's role goes beyond choosing the right makeup for bride's features, they also take into account of the bride's vision, wedding theme, bride's wear style, lighting conditions, ensuring that the bride looks flawless both in person and in photographs.

In recent years, bridal makeup has witnessed trends evolving from the classic and timeless to more contemporary and creative styles. Brides have the freedom to choose from a wide array of makeup looks, from soft and romantic to bold and glamorous, all aimed at reflecting their personality and style.

Skilled bridal makeup artists use high-quality products, techniques, and tools to ensure the makeup lasts throughout the day and night, resisting tears & sweat. Bridal makeup is not just about creating a stunning appearance; it's about boosting a bride's confidence and allowing her inner beauty to shine through on one of the most important days of her life.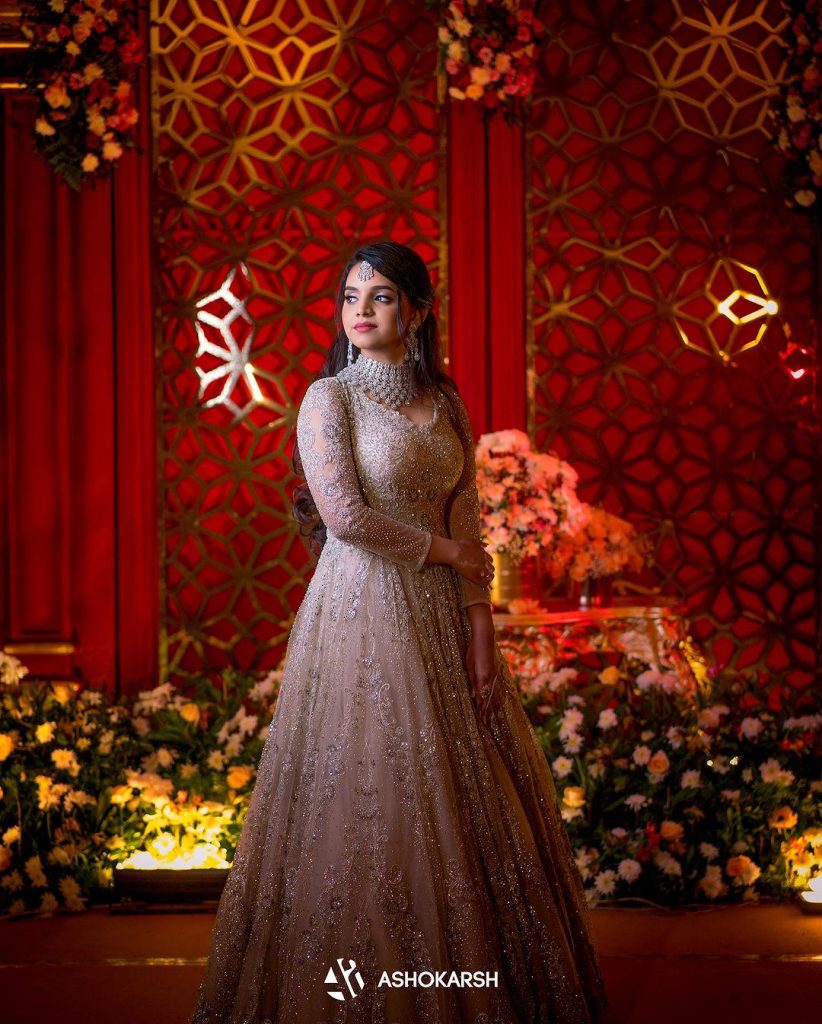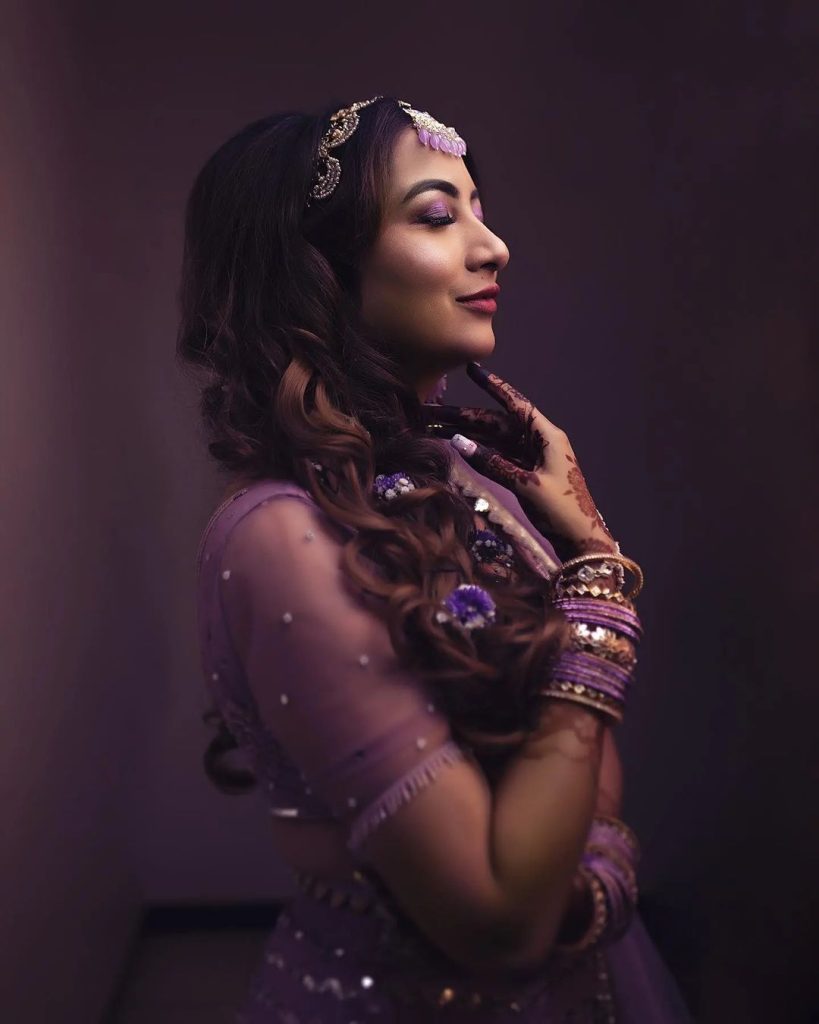 Take your time, do your research, and select a bridal makeup artist who not only has the skills but also understands what you need and can help you look and feel your most beautiful and confident self on your wedding day.