How Wedding Decor Shapes Your Wedding Style
Creating a stunning & memorable wedding décor can transform your wedding venue completely. Your wedding decor reflects your style, and adds a touch of romance to your wedding day. Indeed, your wedding decor serves as the primary backdrop for all your wedding photographs. Every little detail- the flowers you choose, the colour of your wedding decor backdrop, the designs paint a gorgeous visual picture & sets the tone for your wedding photographs.

At Wedding Secrets, we've curated a list of finest & talented wedding décors thoughtfully categorized by budget. Our aim is to guide you to choose the decorator whose unique style aligns with your vision, ensuring that your wedding decor is a perfect reflection of your dreams and budget.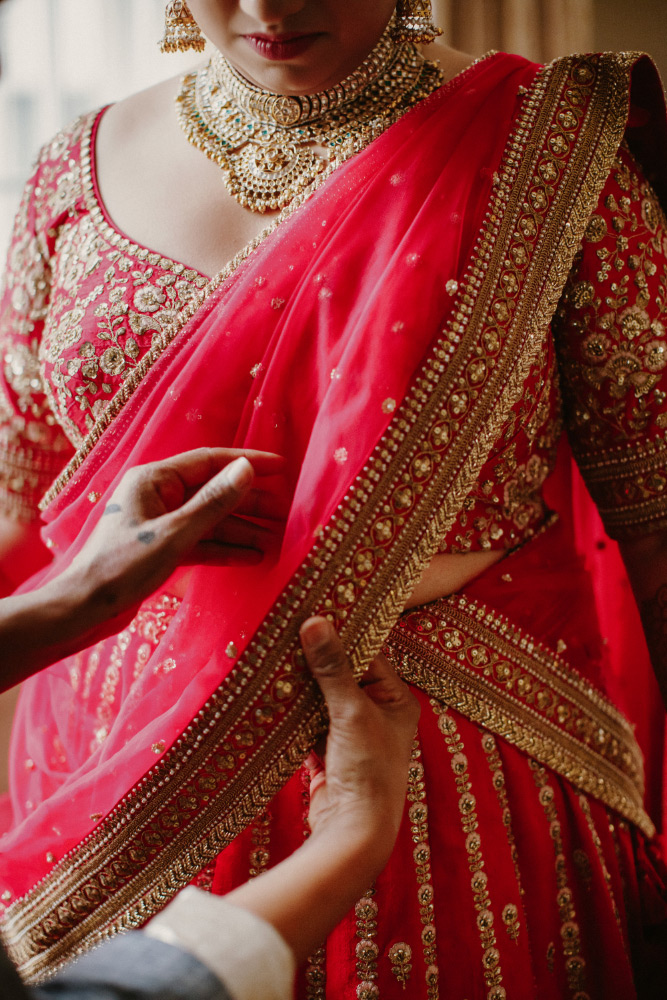 Choosing your wedding decor is a significant part of wedding planning and there are many important elements to consider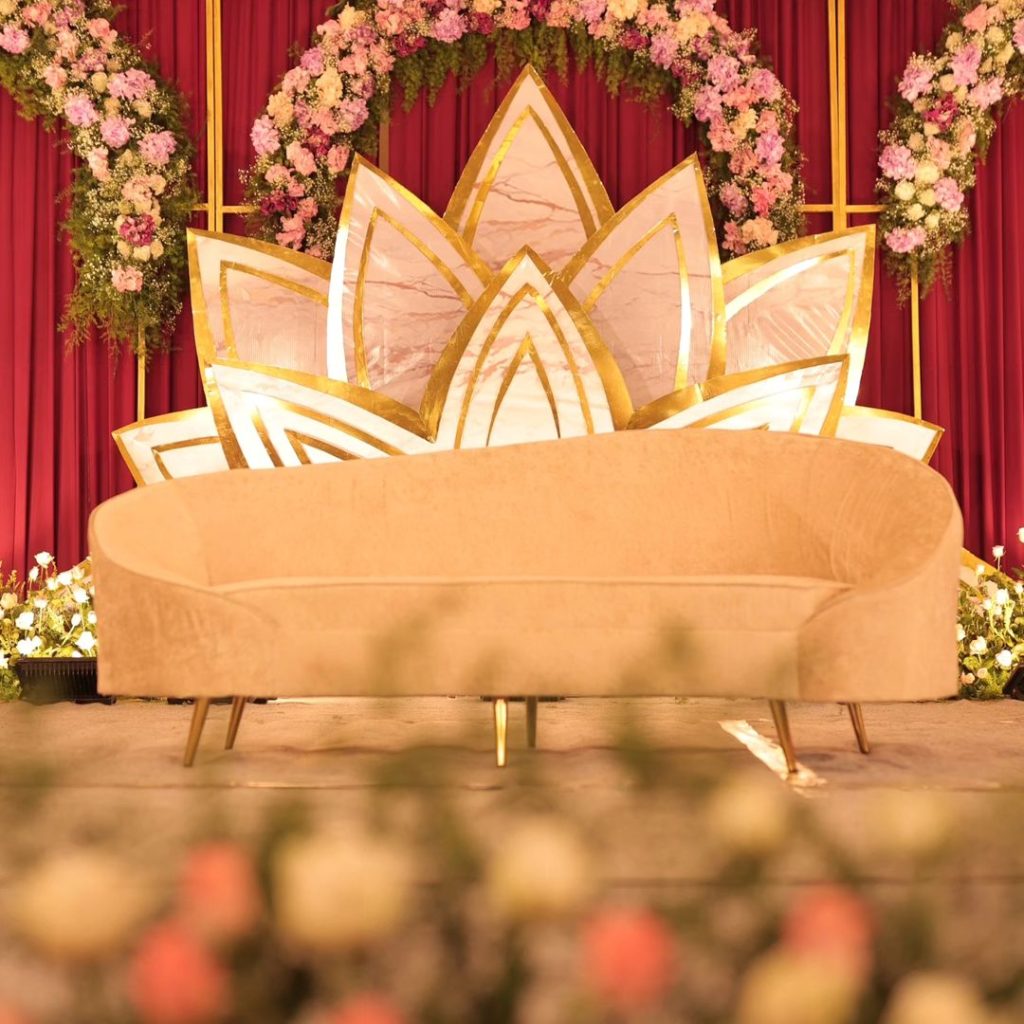 Before diving into wedding planning websites and Pinterest for inspiration, it's crucial to set a clear budget.
Are you going for a tradition wedding decor, romantic or contemporary wedding decor? Your wedding theme sets your wedding style
Your wedding color scheme will influence your choice of flowers, your wedding attire color & other decorative props.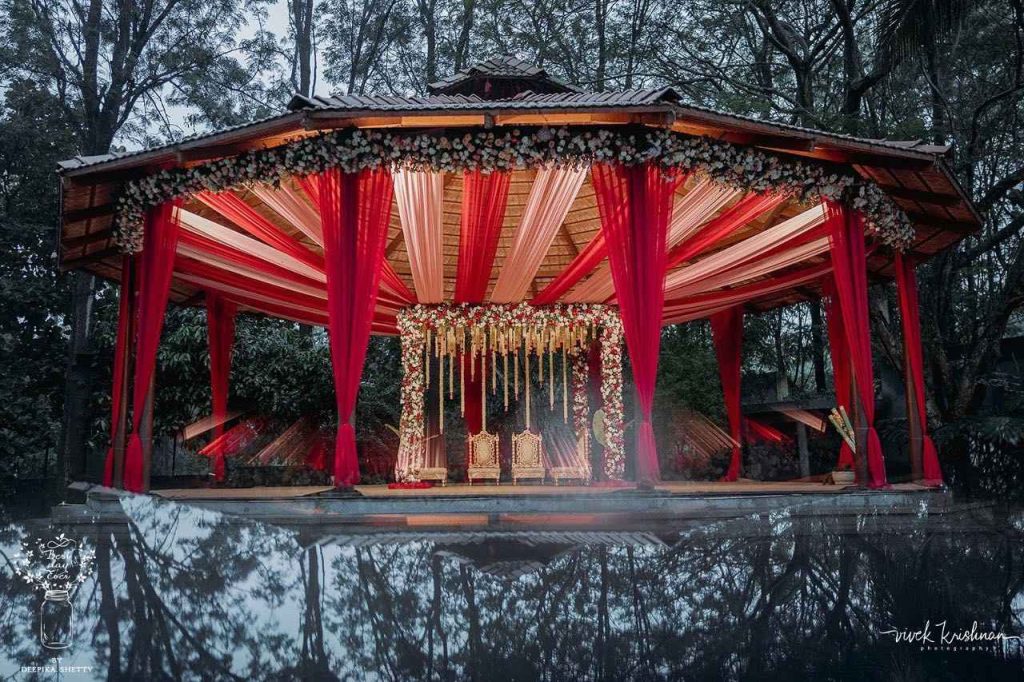 Your wedding decor should complement with your wedding venue & its ambience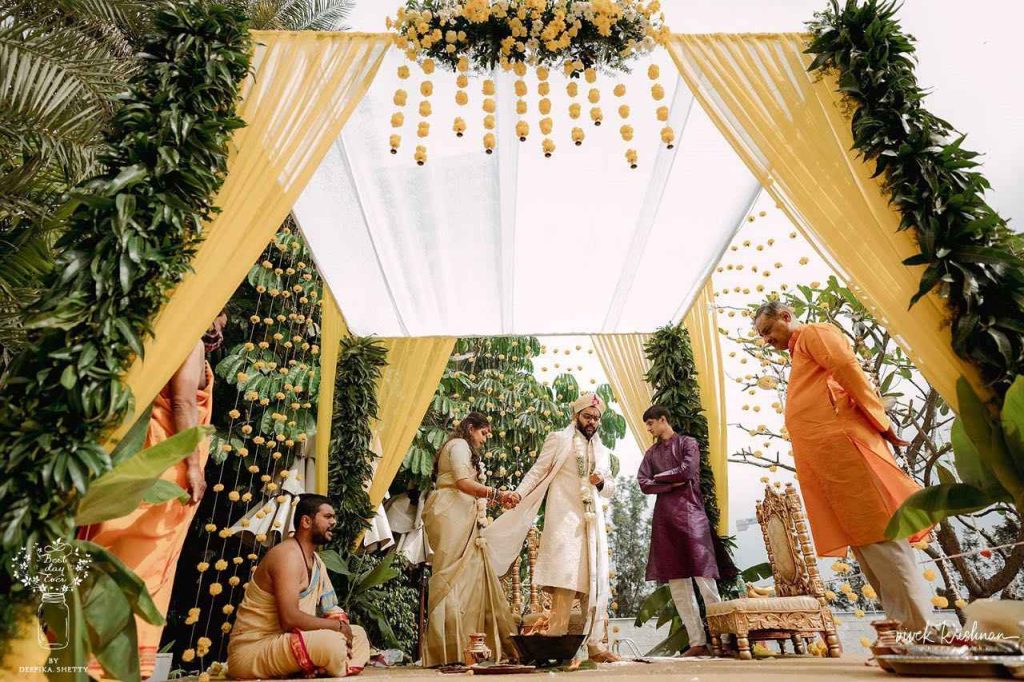 Lighting plays a crucial role in setting the mood
Your wedding decoration will be a reflection of your love story, choose the best wedding decor that will narrate your story the way you want it to be remembered. Explore our diverse wedding decorators across cities with unique styles.