How Your Wedding Venue Defines Your Celebration
Planning a wedding is an exciting journey filled with countless decisions, each contributing to the making of your dream day. Among these decisions, perhaps one of the most significant is choosing the perfect wedding venue. Your wedding venue sets the stage for the entire celebration, dictating the ambiance, style, and overall experience. It's a place where your best memories are made, and it deserves careful consideration.

Selecting the ideal wedding venue is a crucial decision in the wedding planning process, as it can influence the overall tone and atmosphere of your special day. With various options available, including banquet halls, outdoor lawns, grand spaces, beach destinations, intimate settings, and hilltop locations, making the right choice involves considering many factors.

At Wedding Secrets, we've curated a selection of India's finest wedding venues, offering you a carefully curated list of options to choose from. Whether you dream of a traditional wedding, an elegant wedding affair, or a unique destination wedding, our collection of wedding venues will awe you.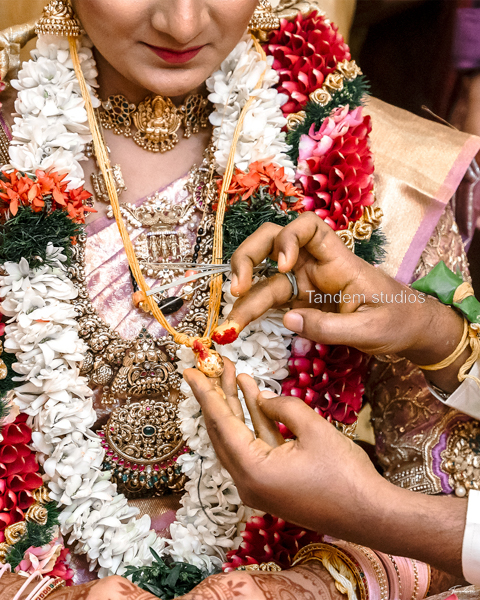 Wedding venues come in various styles and settings to cater to different preferences and wedding themes. Here are some common types of wedding venues
Indoor venues can be customized to suit your wedding style. Wedding planning is straight forward as banquet halls often come with in-house catering, décor & other facilities.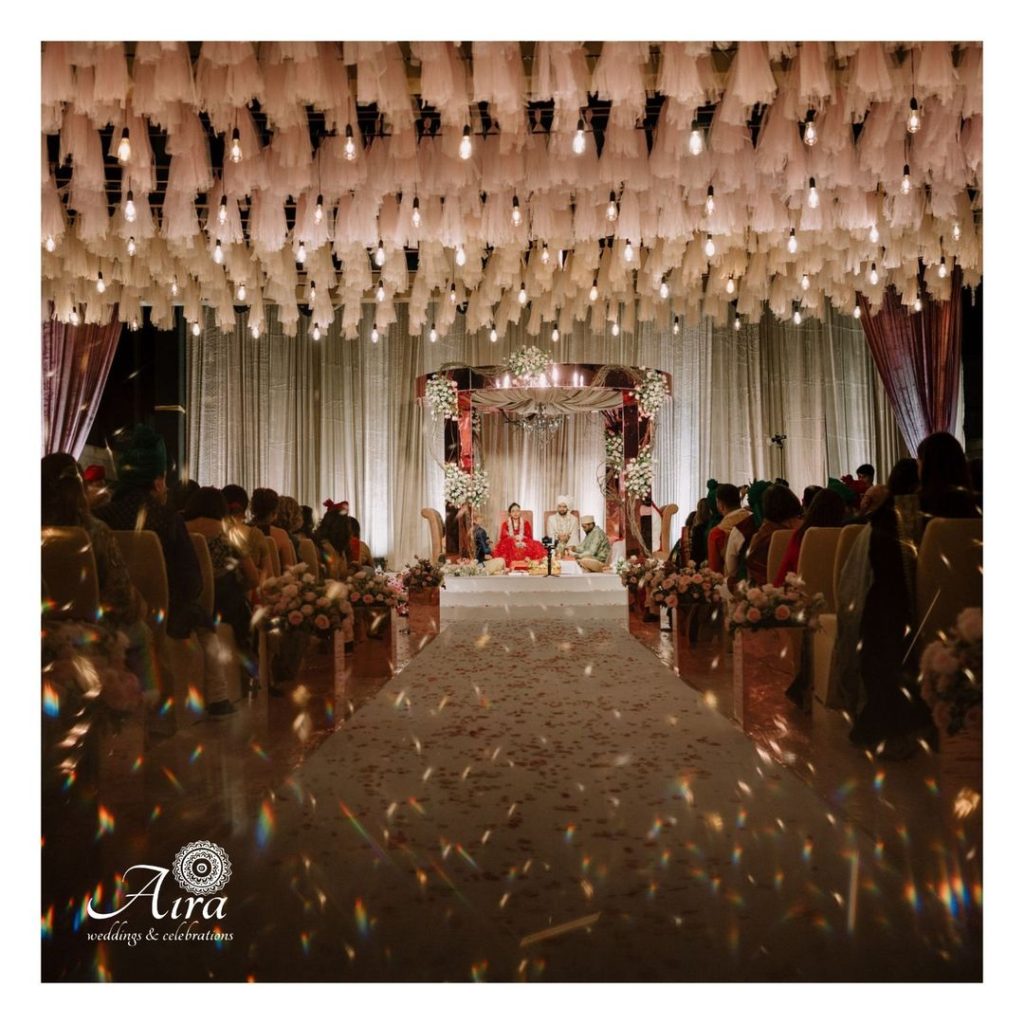 Historic or Mansion Venue
If you want a touch of elegance, historic venues provide a classic and timeless ambiance for your wedding.
"They offer a romantic and picturesque backdrop for your wedding event"
Ideal for couples who want a natural and open-air setting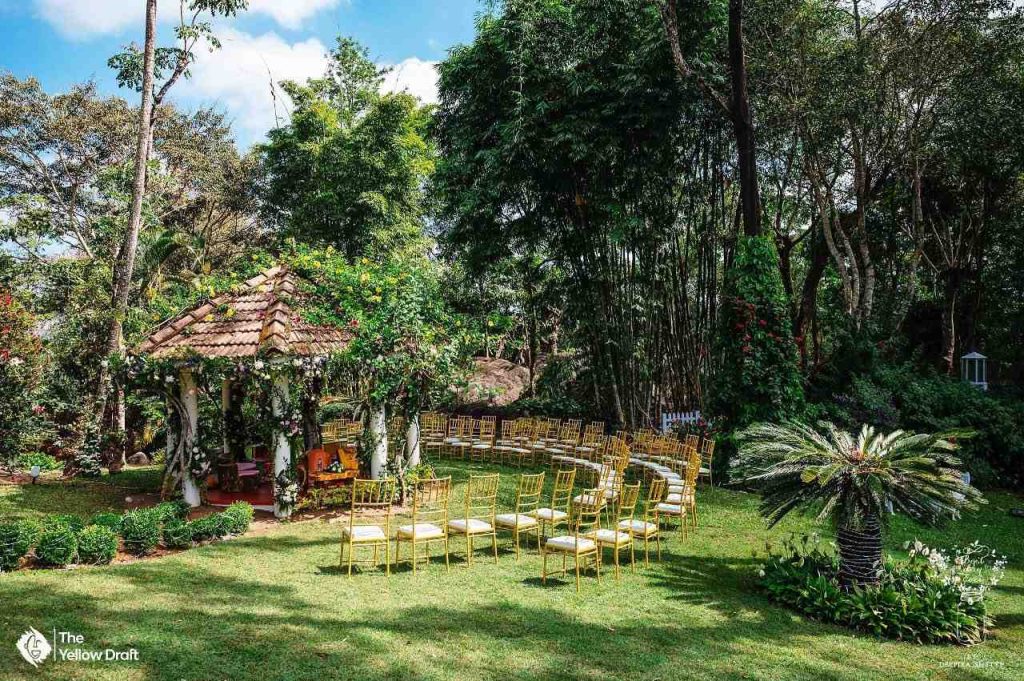 These venues offer lush green settings & perfect for unique photo opportunities.
For a breathtaking view as your wedding backdrop
When choosing a wedding venue, consider factors such as your budget, the number of guests, the season, and your wedding theme. Check out our wedding venue partners to know what they offer.