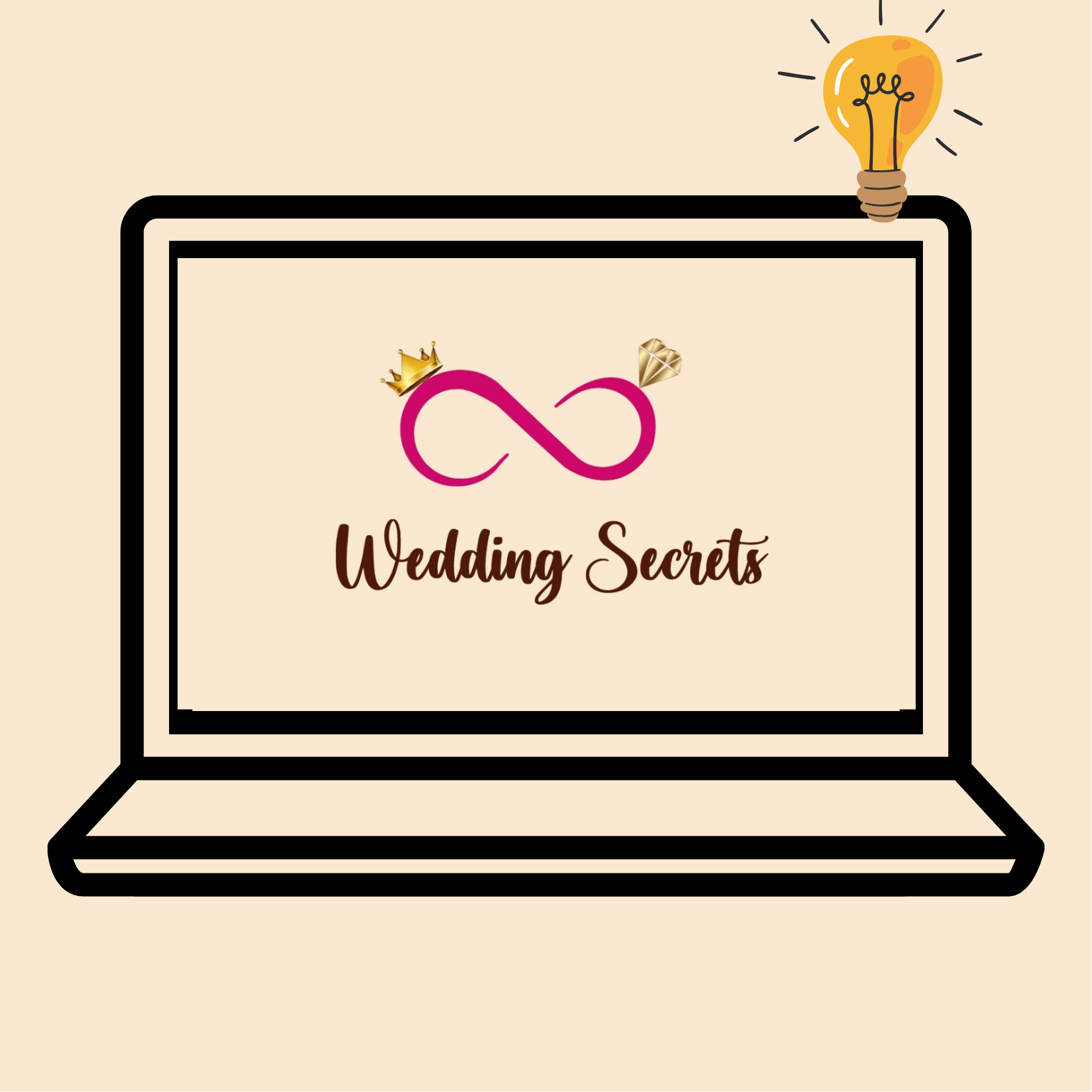 The digital world has made it easy for us to dive right into planning our wedding & start blocking wedding decorators, live musicians, photographers & venues. Before you dive into it, there is a few key information you need to be armed with before you start talking to vendors. This shall be your pre-vendor checklist & selection list.
Before you start comparing, have you created your budget? Once you have done that, you get an idea of how much you are willing to spend for each of the services & how much you can allot for your wedding purchase.
Surf. Prior to approaching your local vendors, get an idea about all your options online. Are you looking for a venue? Outdoor or indoor? What is the capacity you need? Do you need an AC hall? If you are looking for a place in your locality, just look up online for the wedding venues & their amenities. You will be able to shortlist based on it.
You may make decisions that fit your budget and vision by doing your homework, comparing pricing, and looking into different options. In this post, we will discuss the value of doing research, offer advice for evaluating possibilities, and emphasize the advantages of considering various options while organizing your wedding.
Research vendors and venues:
Start by researching potential vendors and venues that match your wedding style and preferences. Check their availability for the specified date, look over their portfolios, and read online reviews. To make sure you choose the greatest option for your budget, compare the costs, deals, and services provided by various suppliers. Asking for recommendations from friends, family, or wedding communities can help you gain knowledge and honest opinions.
Compare pricing and packages:
Once you have a list of potential vendors for your wedding, start by comparing their prices, packages & determine which vendor offers the best value for money. Don't be afraid to negotiate or ask for customized packages that fit your specific requirements and budget. Comparing pricing and packages will help you make informed decisions and potentially save significant amounts of money.
Explore alternative options:
When it comes to choosing your wedding venue, decorations, catering & other services, don't limit yourself to traditional choices. Explore alternative options, for instance non-traditional choices like a pizza party at your wedding or having food trucks at your wedding – how out of the box would it be! You can create a distinctive wedding experience by thinking outside of the box & exploring alternative options for your wedding.
Take advantage of off-peak and weekday discounts:
Do your research and think about having your wedding during the week or during off-peak seasons. Many wedding venues & vendors offer discounted rates during off-peak dates. You can get better deals and possibly have greater negotiating power with vendors by picking an off-peak or weekday wedding date. Keep in mind that availability might be more limited during popular seasons, so early planning is crucial.
Seek recommendations and referrals:
Don't underestimate the power of word-of-mouth recommendations and referrals. Ask friends, family, and colleagues for their experiences and suggestions. They might have experience with trustworthy, affordable vendors or have useful knowledge of various facets of wedding preparation. You might find reliable and affordable choices that you might not have otherwise thought of by drawing on their network and suggestions.
Attend wedding expos and showcases:
Wedding expos and showcases can be a treasure trove of information and inspiration. Attend local wedding events where you can meet vendors, see their work firsthand, and take advantage of special offers or discounts exclusive to the event. It's an excellent opportunity to compare various vendors under one roof and gather information that will assist you in making informed decisions.
When planning your wedding, it's important to conduct extensive research, weigh your options, and consider all of your possibilities if you want to stay within your budget and have the wedding of your dreams. You can make wise choices and find affordable solutions that realize your wedding vision by researching potential suppliers and locations, contrasting pricing and packages, looking into alternate options, taking advantage of off-peak discounts, asking for recommendations, attending wedding expos, and keeping an open mind. Keep in mind that the more time and effort you put into your research, the more likely you are to uncover hidden gems and make sensible decisions that will result in a special wedding day.