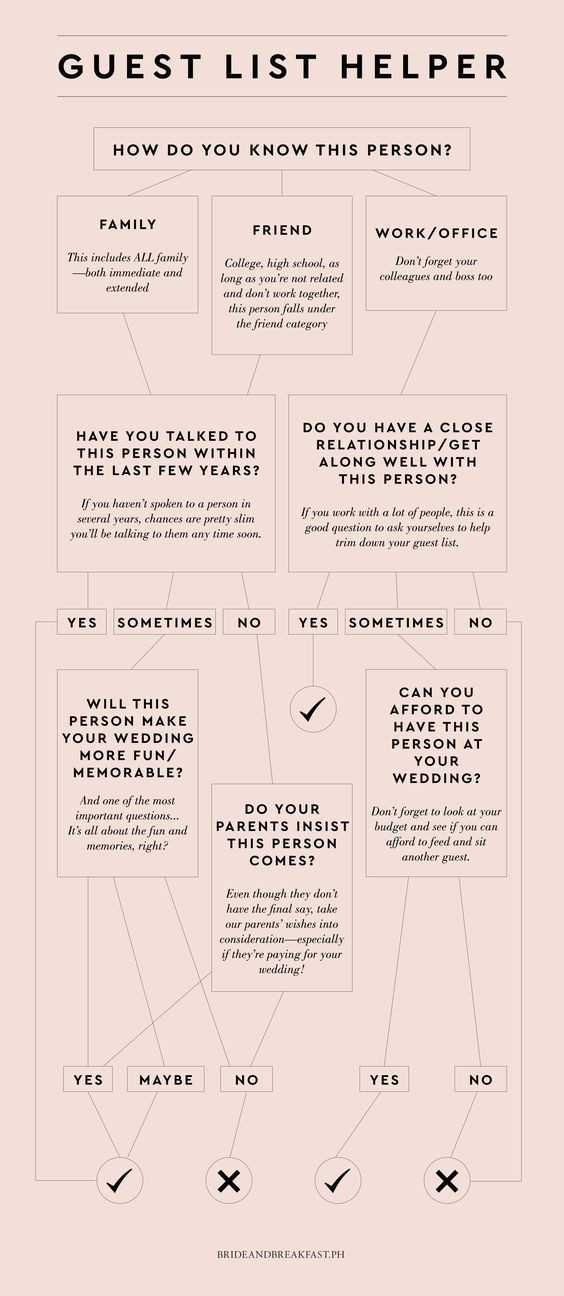 When planning a wedding, one of the most significant factors affecting your budget is the number of wedding guests you invite. The more guests you have, the more expenses you'll incur for catering, seating, and other elements. Updating your wedding guest list strategically can help you stay within your budget while ensuring a memorable and enjoyable celebration.
Another bonus to having a small wedding guest list is to have an intimate wedding for a better experience. You would not be stuck at greeting the people with just a few words. You will be able to spend some quality time with your close friends & family. The larger the wedding, the less time you have to spend with your guests. In this article, we will provide you with valuable tips on how to update your guest list to optimize your wedding budget.
Define your wedding style: Before updating your guest list, clearly define your priorities and vision for your wedding day. What kind of a wedding would you like to have? A Big Fat Indian Wedding or an intimate gathering? If you would like to have a big wedding, there are many alternative ways for you to have your perfect wedding within your budget. If you would like to have an intimate wedding, deciding your guest list is the first step in planning your wedding.
Planning your wedding guest list: To effectively manage your guest list, start with the must-have guest list – both of your families, friends, the ones closest to both side of your parents. Make a list of your "must-haves." The Wedding guest list is a sensitive subject at Indian weddings. In some cases, it is a matter of respect, closeness & the list should be handled carefully. The list could easily get out of hand. There may be plenty of people you are obligated to invite – your extended family, college friends, coworkers, school friends, your family friends & anyone who invited you to their wedding. Once you are done with them, you will get an idea of your second list – extended family, colleagues, acquaintances & so on. This way you will be able to make an informed decision about who to invite.

Here are a few ways to go about while deciding on your guest list:
If you are planning an intimate wedding, you could only invite people whom you both know.
You could plan a classic wedding with your family & relatives and have an informal afterparty with both of your friends & coworkers.
Invite only immediate family & close friends and have an intimate, but grand wedding
Stick to the 1-year rule. Invite your friends & relatives who you have spoken to in the last year.
Don't forget to include the plus-ones & family that an invite could bring. Always have an average count.
Communicate with each other & family and maintain a count on how many people you have invited & plan accordingly.
Consider Your Venue Capacity: If you're hosting your wedding at home or a venue with limited space, consider the maximum number of guests the venue can accommodate comfortably. Remember that a smaller wedding guest list enables you and your guests to have a more personal and memorable experience. Consider the venue's capacity realistically and make your choice.
Embrace Technology: If you're concerned about limiting your wedding guest list but still want to include friends and family, consider incorporating technology. Explore options such as live streaming your wedding ceremony or creating a virtual reception for those who can't attend in person. This way, you can share your special day with a broader circle without incurring additional costs.
Celebrate Later: If you're facing significant budget constraints or want to prioritize a more intimate celebration, consider having a smaller wedding now and planning a larger celebration later. This allows you to focus on your closest loved ones for the main event while still having the opportunity to celebrate with a larger group at a later date.
A crucial part of efficiently managing your wedding budget is keeping your guest list up to date. Remember that sharing your special day with those who mean the most to you will result in priceless memories that will last a lifetime.