The Power and Purpose of Wedding Photography- From Classic to Candid
Wedding photographers capture not only the major moments but also the small details that make your wedding unique. Wedding photography has evolved over the years, embracing various styles such as traditional, cinematic videography, drone photography & much more.
Selecting a wedding photographer extends beyond their technical skills. A wedding photographer's interpersonal skills play a major role as they must establish a rapport with the couple & both their families to make them feel comfortable and capture genuine moments.

We've compiled a list of the best wedding photographers in various cities, each with their unique style and expertise. We encourage you to browse through their portfolios to see if their work suits your style & requirements. Once you find a photographer whose style aligns with you, send them a message to discuss your wedding photography requirements. Selecting the right photographer is a significant step in ensuring that your special day is beautifully documented and remembered for years to come.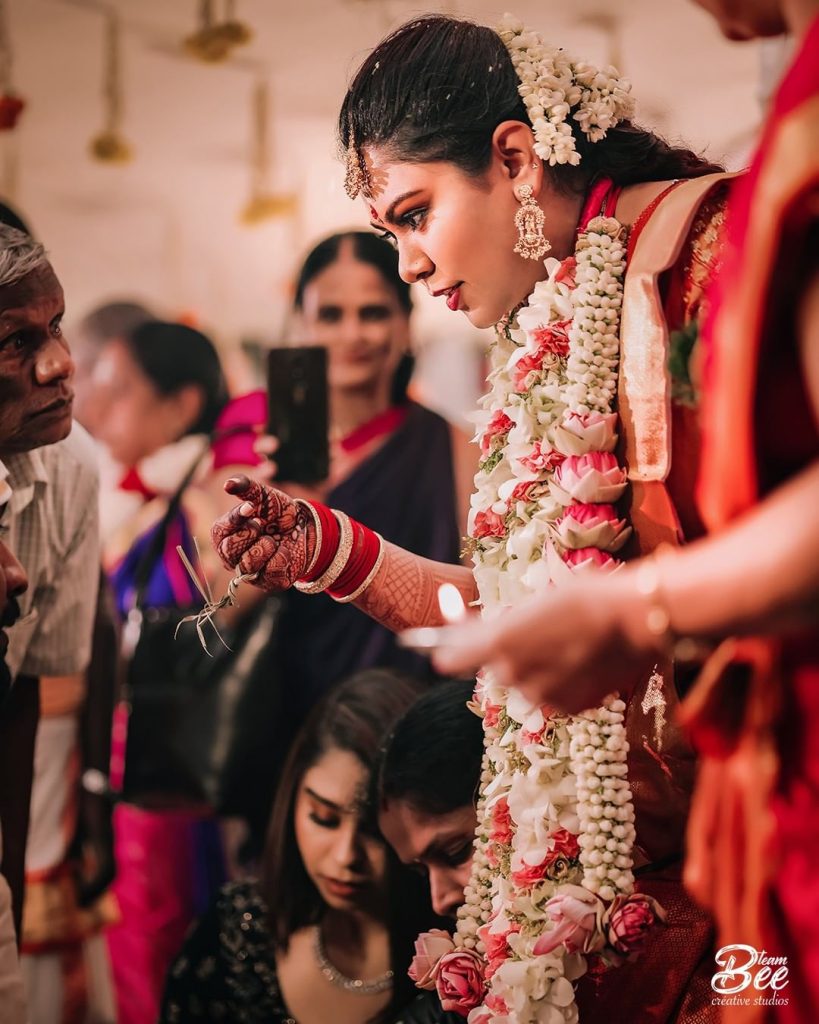 Things to consider when choosing your wedding photographer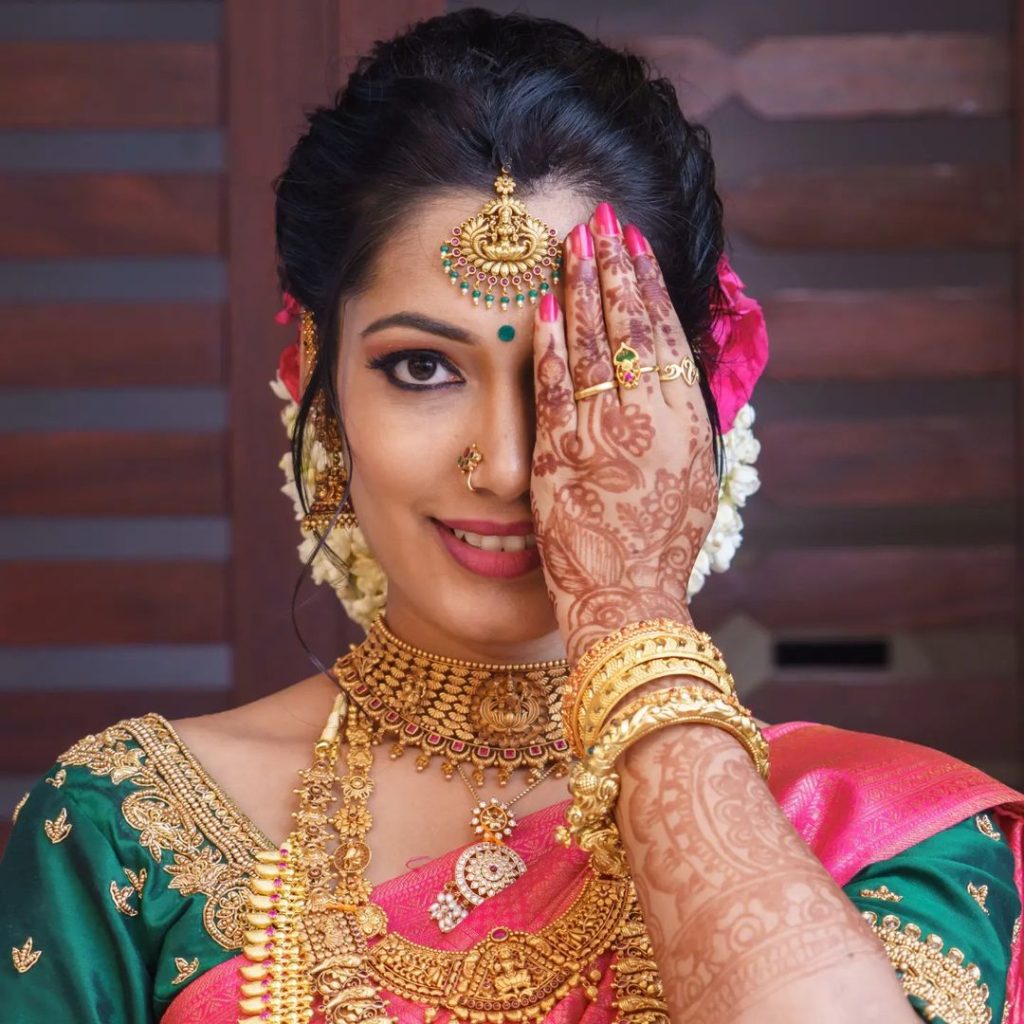 Do you want traditional, candid, artistic, or a blend of styles? Look for wedding photographer's portfolios styles that match yours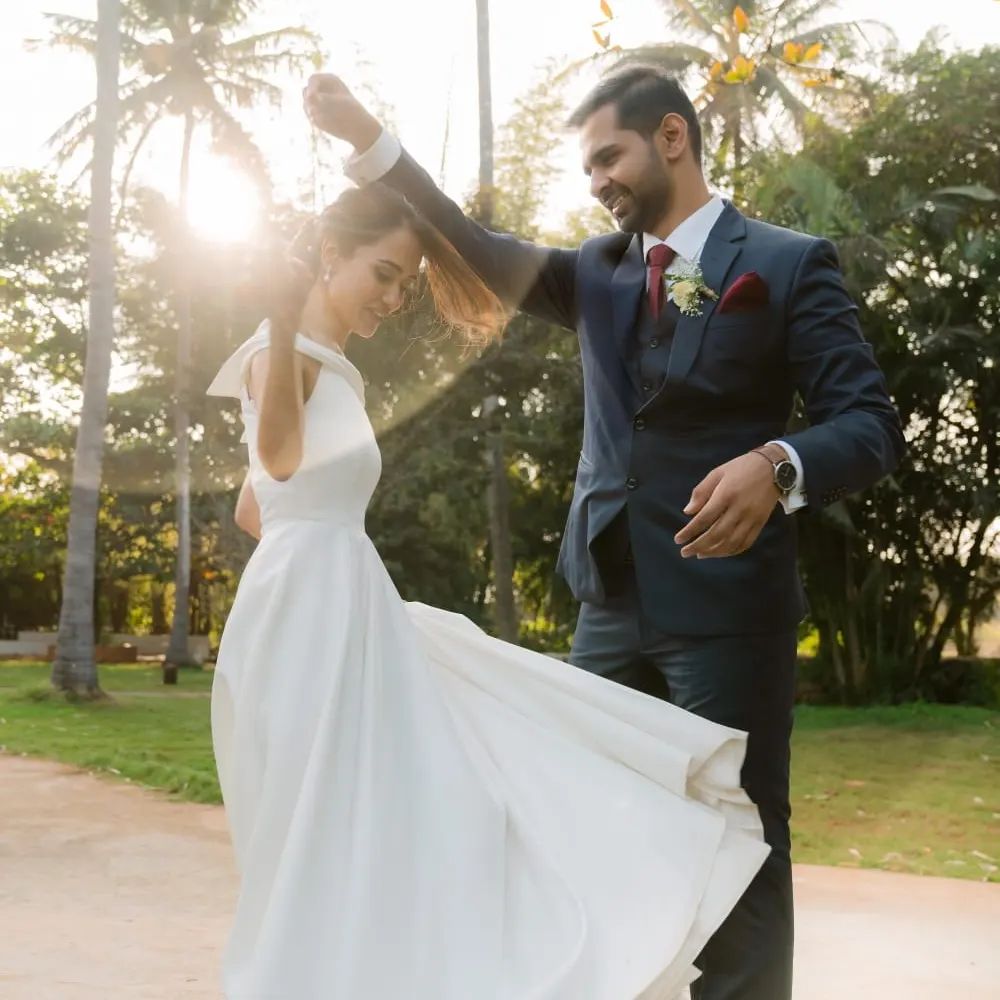 Generally, wedding photography can account for 10-15% of your total budget. However, this can vary depending on your requirements and the city where you're getting married.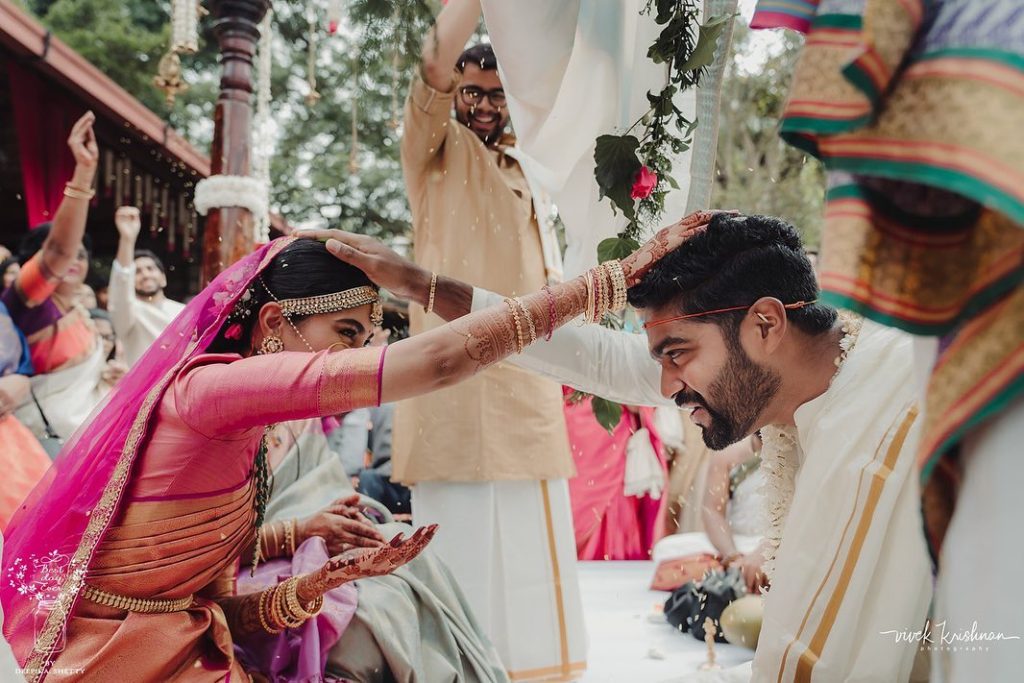 Consider the photographer's personality. They will be with you throughout the day, so it's important that you feel comfortable and have a good rapport.
Research the average costs for wedding photography in your area. This will give you a ballpark figure to work with.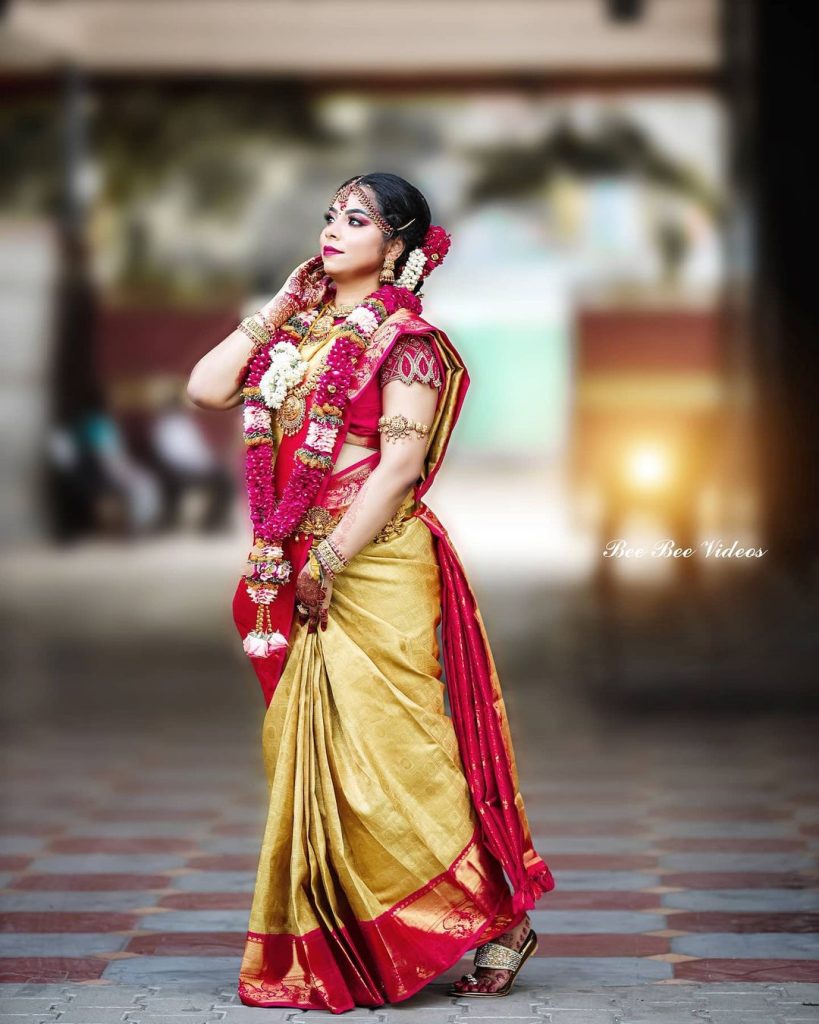 Experienced photographers are more likely to handle various situations and lighting conditions effectively.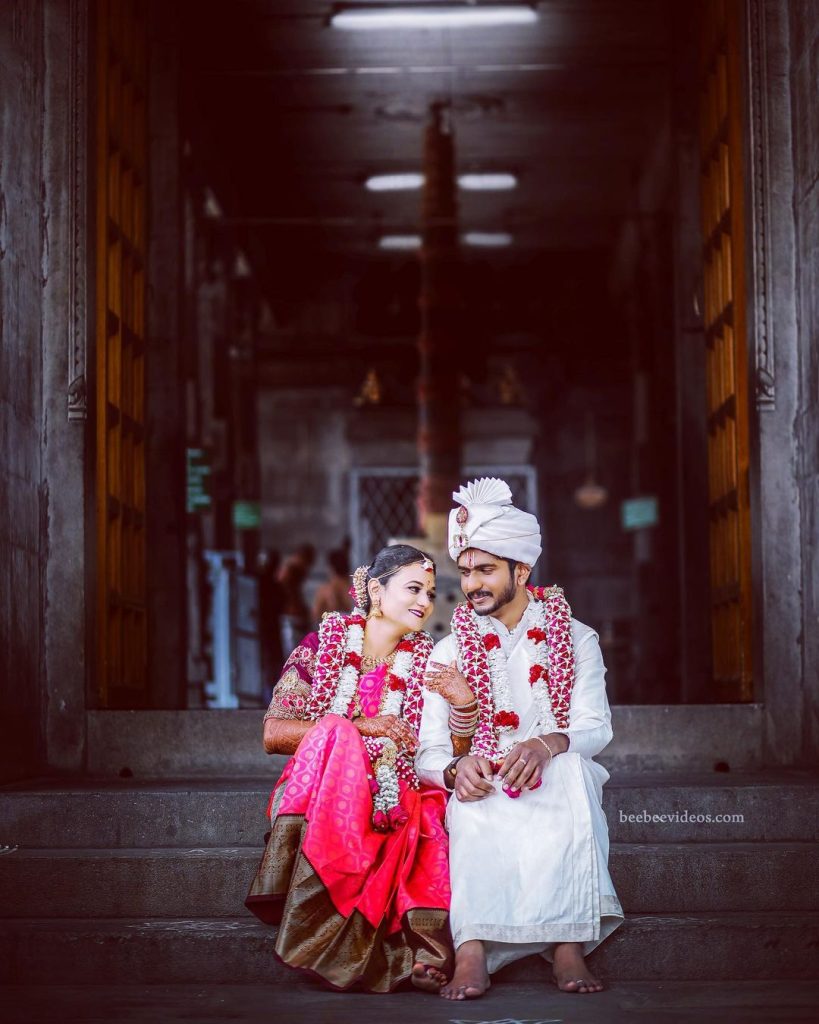 Check if the photographer offers customizable packages to suit your specific needs.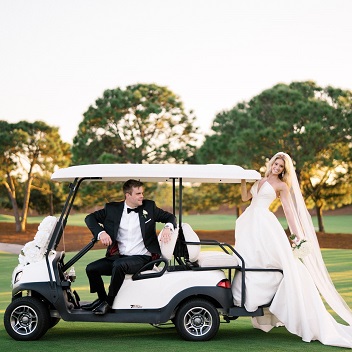 Remember that your wedding photographs are one of the few tangible memories you'll have from your special day. Choose the best wedding photographer that suits your style