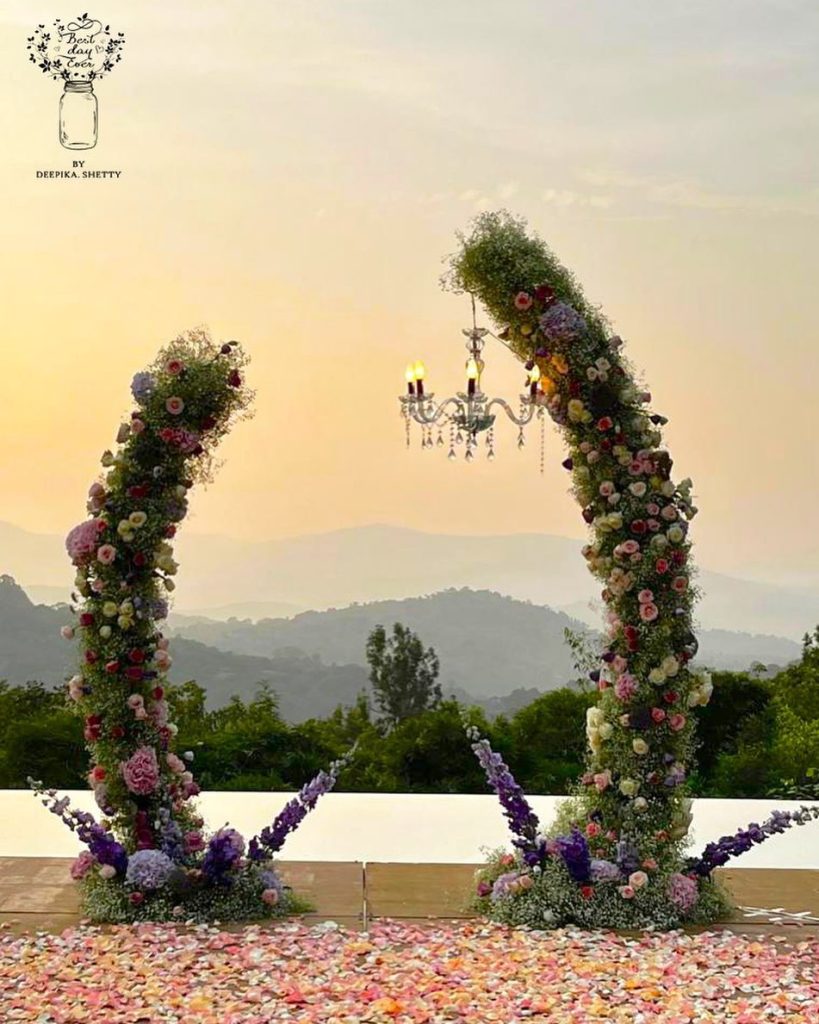 Your Key to a Stress-Free & Seamless Wedding Day
Planning a wedding is a fun but intricate journey that involves coordinating countless details. From selecting the perfect venue and choosing your wedding decor and ensuring a seamless flow of events, wedding planning is a multidimensional task.

A wedding planner makes this journey more manageable & stressful for you. Their expertise helps you navigate the intricate details and choices involved in planning your wedding day. These skilled professionals bring a wealth of knowledge and experience to the table, offering valuable insights into the latest wedding trends, local vendors, and budget-friendly options. They assist you right from choosing your wedding venue, wedding decoration to curating wedding favours.

One of the most significant advantages in choosing a wedding planner is their expertise & experience in planning weddings. The best advantages of choosing a wedding planner for your wedding day:
Expertise and Industry Knowledge
Wedding planners have an in-depth understanding of the wedding industry.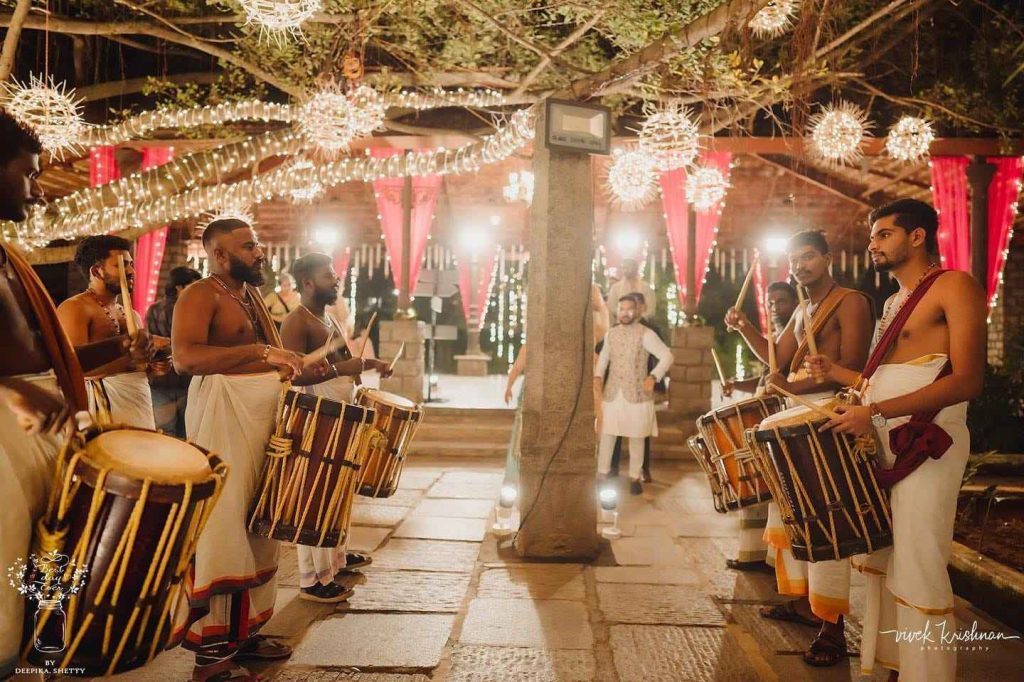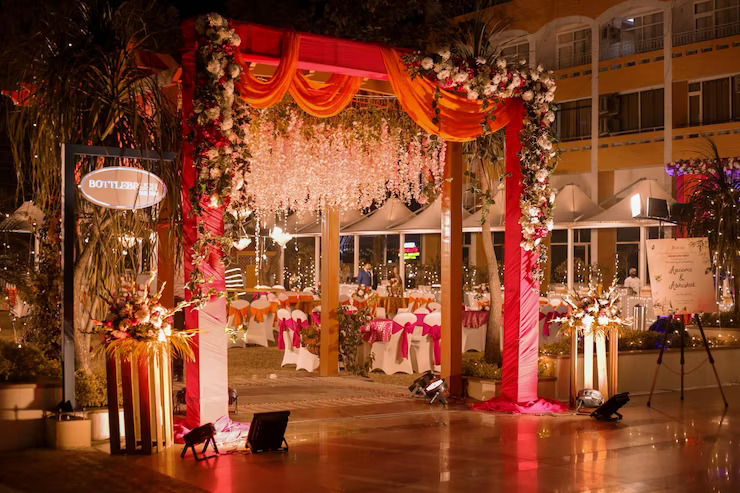 Planning a wedding can be incredibly time-consuming. A wedding planner takes on all the leg work- researching wedding vendors, getting quotes & contacting vendors.
Wedding planners often have established relationships with a network of trusted wedding vendors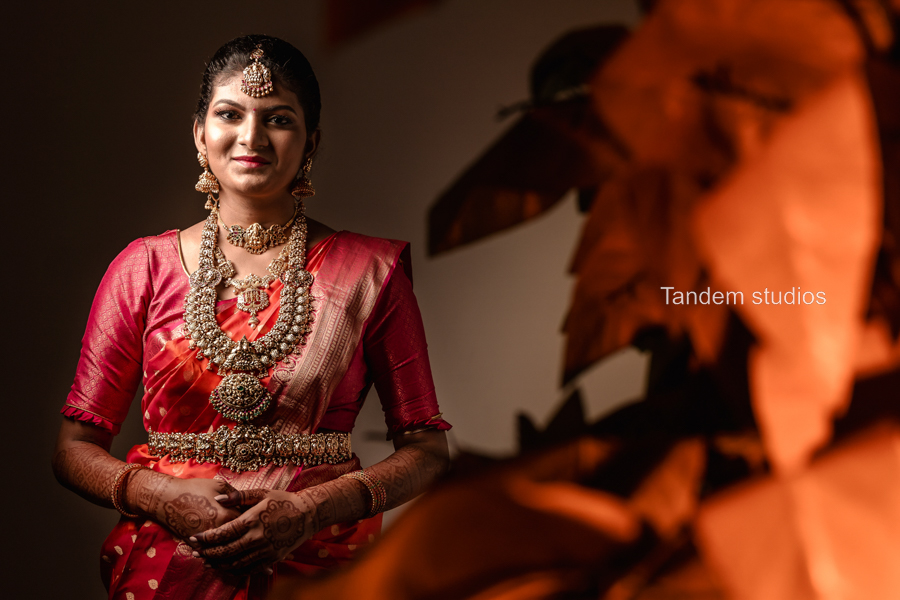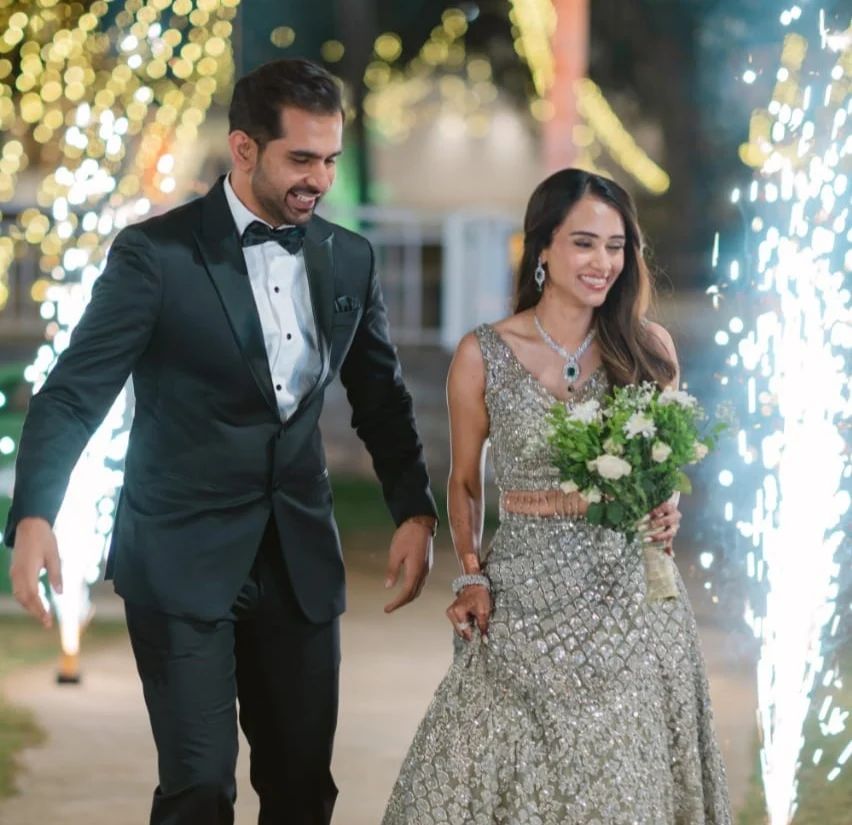 Wedding planners are skilled at creating and managing budgets
Many wedding planners have a strong sense of design and aesthetics & help you in choosing a wedding style that best fits your personality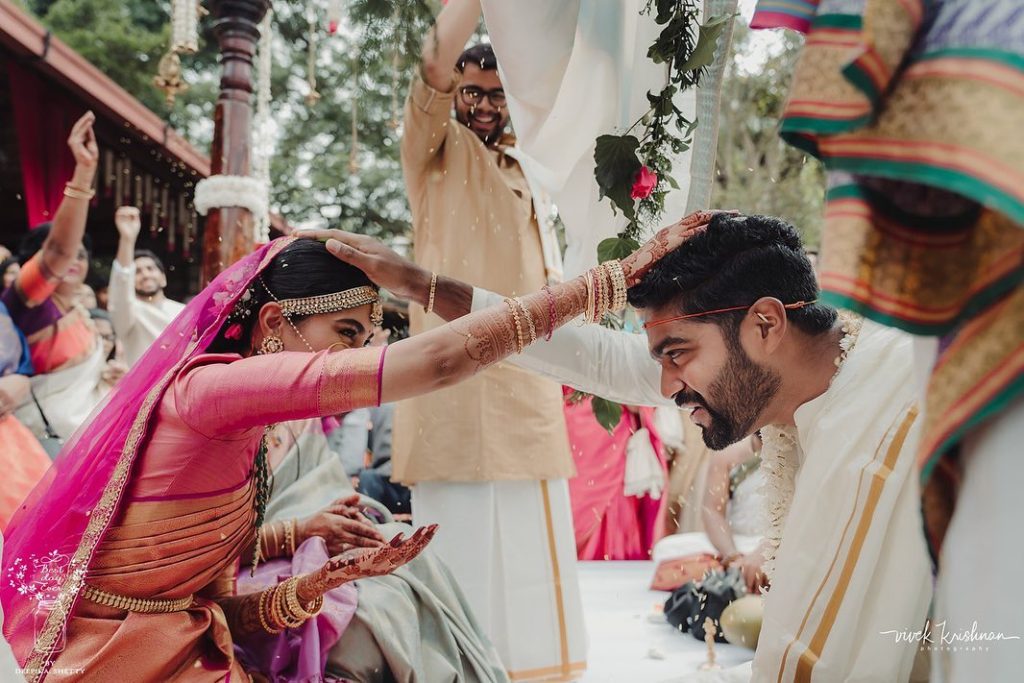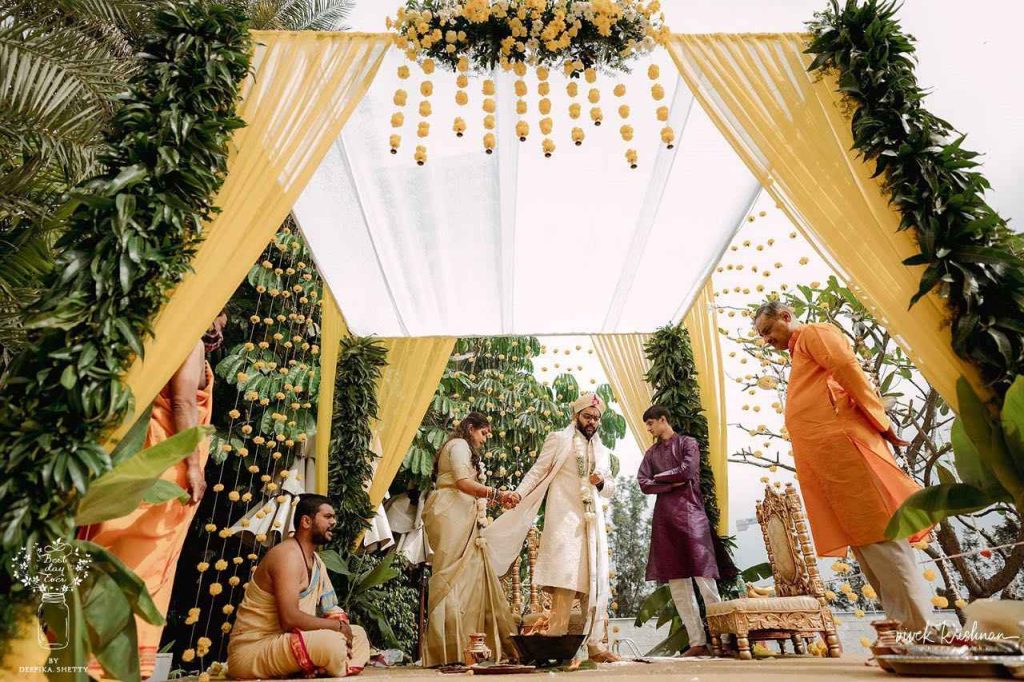 In case of unforeseen issues, such as bad weather or vendor cancellations, wedding planners are adept at finding quick and effective solutions, minimizing disruptions to your wedding day.
Whether you're seeking a full-service wedding planner or day-of coordinator, a wedding planner can be your trusted partner in turning your wedding dreams into reality.