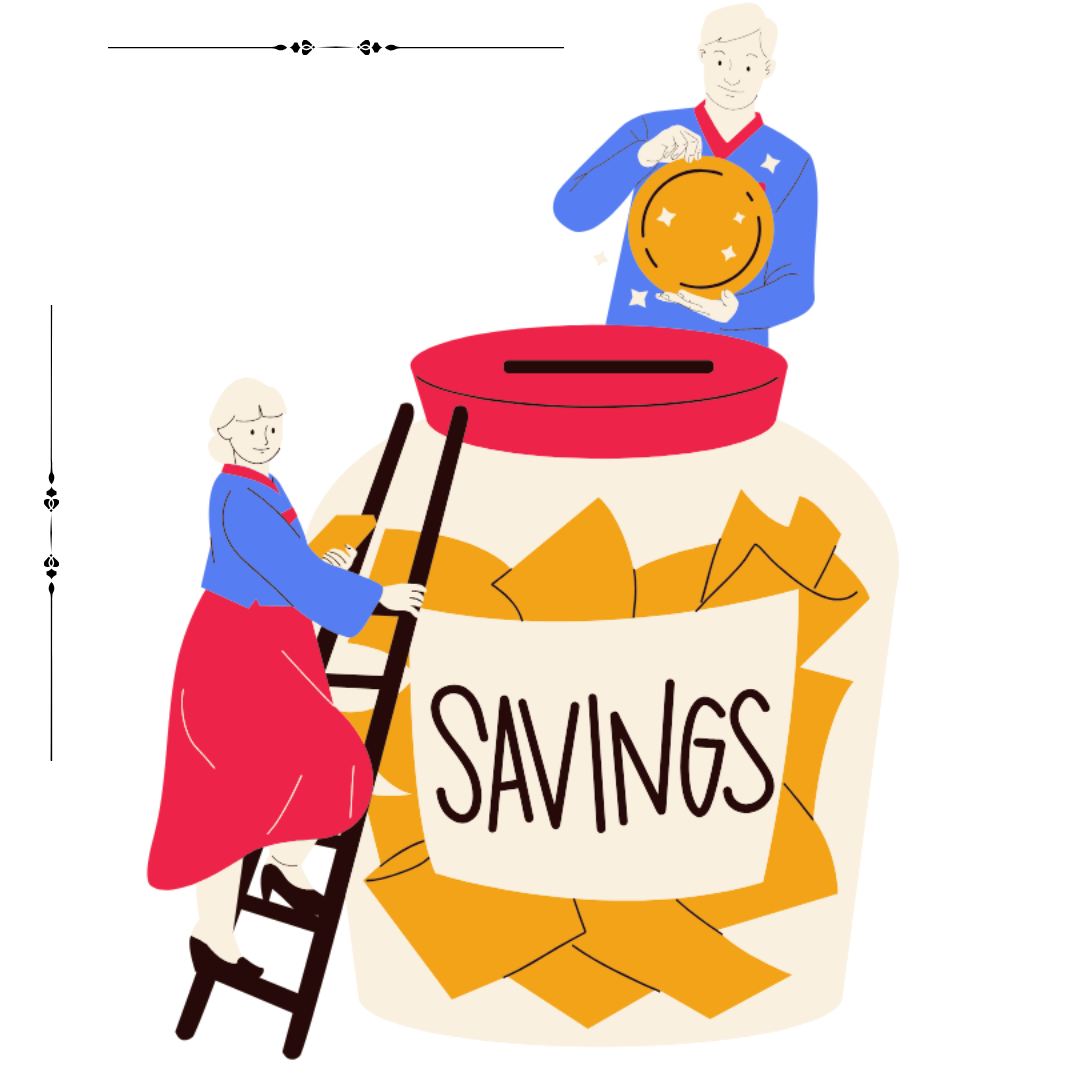 Organizing a budget wedding seems like an out-of-the-chain task but it's something not so difficult to perform if you plan it well. Each year wedding budget planners come up with strategies to limit and organize Indian wedding expenses.
We've rounded up 7 of our very best tips for budget weddings from wedding budget planners to save you money on your big day, which you can find below. Before you start planning your wedding, you need a checklist of pre-wedding planning items required to purchase, rent/ customize. Once you have created the list, the next step would be identifying them & ways on how you can save money on each of them.
Just read our budget wedding tips for money-saving ideas. We hope these are helpful to you!
Wedding Budget Tip #1
Planning a wedding is an exciting and joyous experience, but it can also be financially overwhelming if not approached with careful budgeting. Setting a budget for your wedding is the first and an important step in planning a wedding. But what should you include? Where should you start? Know more about how you can plan your wedding budget & the tactics that will help you stick to it! Read more
Wedding Budget Tip #2
One of the most effective ways to reduce your cost is updating & cutting down on your wedding guest list. The key is to prioritize, but updating your wedding guest list is a lot more trickier than it looks. With a small wedding, you can save money on every item. Learn more about having a small guest list & the other ways you can update them! Learn more
Wedding Budget Tip #3
Your wedding date can greatly affect the cost of the celebration. Choosing an off-peak wedding date can have a number of benefits, including lower costs and more venues and vendors being available. It Is one of the preferred ways for budget weddings. How much does it change your wedding plans though? Know what are the changes that happen when you choose an off-season wedding date. Learn more
Wedding Budget Tip #4
Fresh flowers are gorgeous, but they tend to come at a high cost. There are a lot more ways to make your wedding beautiful with amazing alternatives to fresh flowers. Take a look at some beautiful alternatives for your wedding décor. Learn more.
Wedding Budget Tip #5 
Opting for your wedding invite doesn't need to be a difficult task. There are millions of options online in different price ranges. From a customized wedding card to a DIY wedding invite there are a lot more cost-effective ways in choosing your wedding invite. Check out some of our ideas in this post on wedding invites. Learn More.
Wedding Budget Tip #6
A detailed plan or a budget estimate requires research from the couples. Right from deciding on your wedding invite, you need to know your options before you settle for one. We are not talking about following every photographer on Instagram, that would lead to confusion. You could approach your friend or family & discuss your expectations and then research them or alternatives for them. Read More
Wedding Budget Tip #7 
Have you visited & re-visited wedding halls all over your city & still can't find that cozy, intimate location for your wedding? So why not go for a home wedding? You love the idea, everyone loves the idea, but will it work? There are lots of things to consider before you plan for a home wedding. Learn more with our amazing tips to help you plan a beautiful home wedding. Learn More 
Planning a stylish wedding doesn't have to break the bank. By implementing clever cost-cutting strategies, you can save money without sacrificing the elegance and style you desire for your special day. Remember, even on a tight budget, you can have a stunning and unforgettable wedding. You may design a chic celebration that honors your individual love story while staying within your budget with your creativity, resourcefulness, and careful planning.