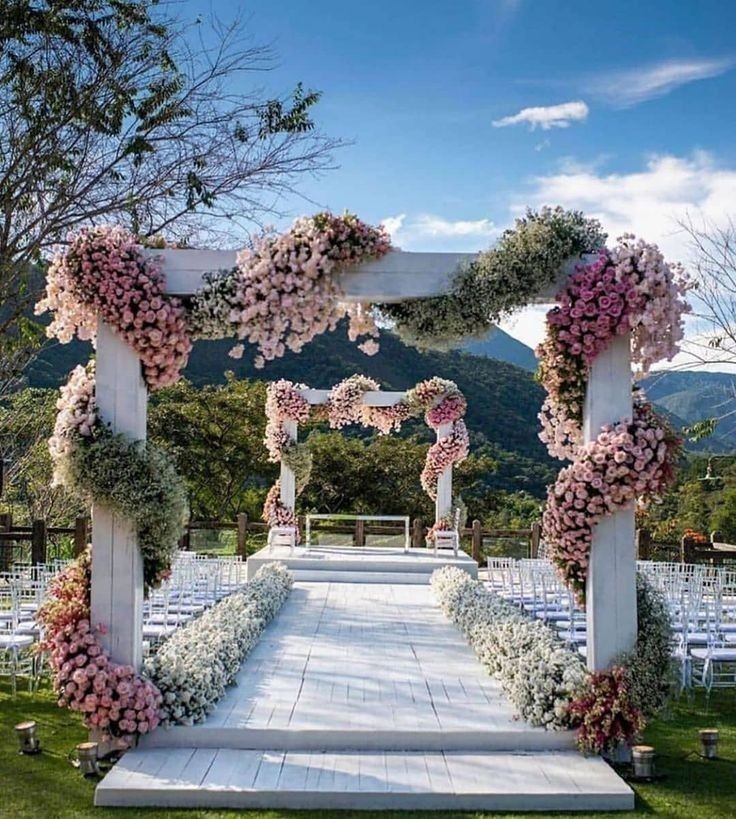 Creating a beautiful & aesthetic wedding decor requires a whole late of planning & careful consideration. The first step in planning your wedding decor is choosing the right colour palette. By considering your wedding venue look, your wedding dress colour & the theme you can start by narrowing down the colours that will bets suit you. Once you have decided on your wedding colour palette, your wedding decor details will fall into place.
A step-by-step guide on how to pick your wedding colours:
Choose the base colour:
The base colour depends on the overall look you want to create for your wedding decor. It will be the colour that will be used prominently throughout your wedding. Your base colour can be anything from peach to navy blue or glittery gold. Make sure it's the colour that you both love! This sets the tone of your entire wedding. The next step would be to choose your highlights. It could be two or three colours. You can choose contrast highlight colours if you want to go for a bold colour palette and soft toned colour highlights for a minimal look. Take a look at this wedding decor with lavender as base colour mixed with white & pink.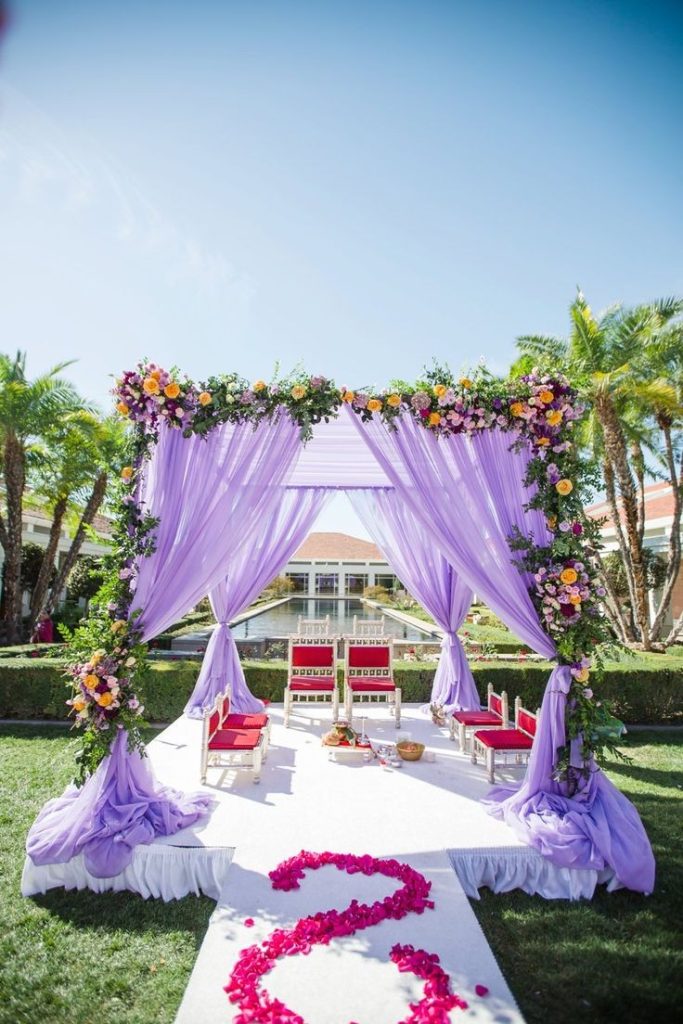 Consider your venue: Take a look at your venue & visualize how the colours you choose will reflect in your wedding venue. The colours have to enhance the look of venue & not clash with it. Wedding halls are mostly painted white & this allows you to choose from ample options. When it comes to a banquet hall, the lighting also plays a role when you choose the wedding decor colours. Outdoor spaces & other neutral spaces will be easier to pick your wedding colours as they have lots of natural lighting.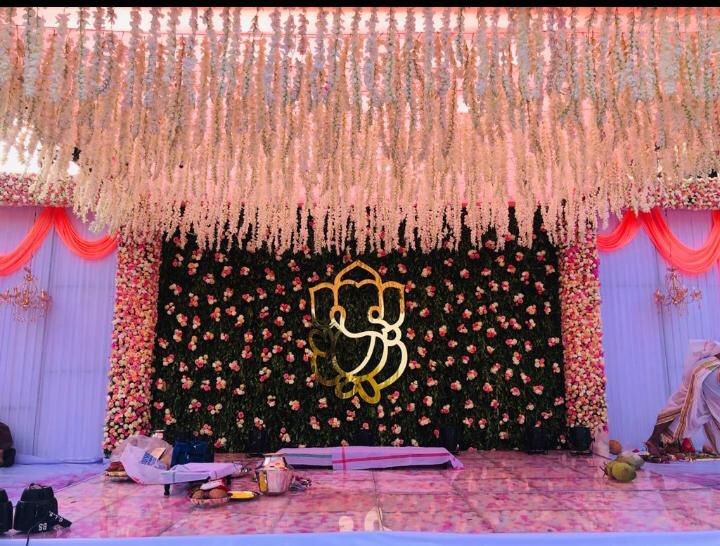 Have you chosen your wedding dress? If you have already picked out your wedding dress, your wedding decor colours cannot be the same as them. Contrast colours go well for your wedding photographs much better than the same or similar colours. You can pair cool & warm colours together as they are opposites & go well together. For example, if you are going for the classic bridal red lehenga or saree, the same dark colours will result in camouflage. To highlight you look, choose a wedding decor with light colours & you will look radiant in it.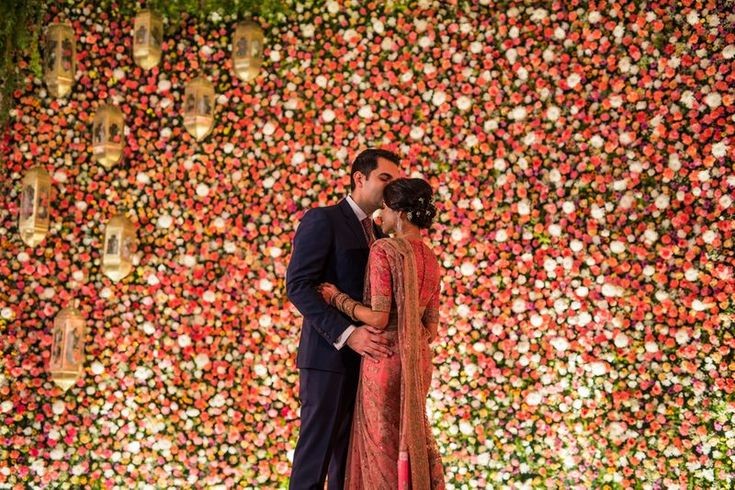 Set the mood: The colours you choose sets the vibe for you wedding. If you are going for a traditional & classic wedding atmosphere – red, gold & yellow are the top choices in Indian weddings. If you are leaning towards a elegant & contemporary reception style, pastel pink, peach & lavender are the colours in trend.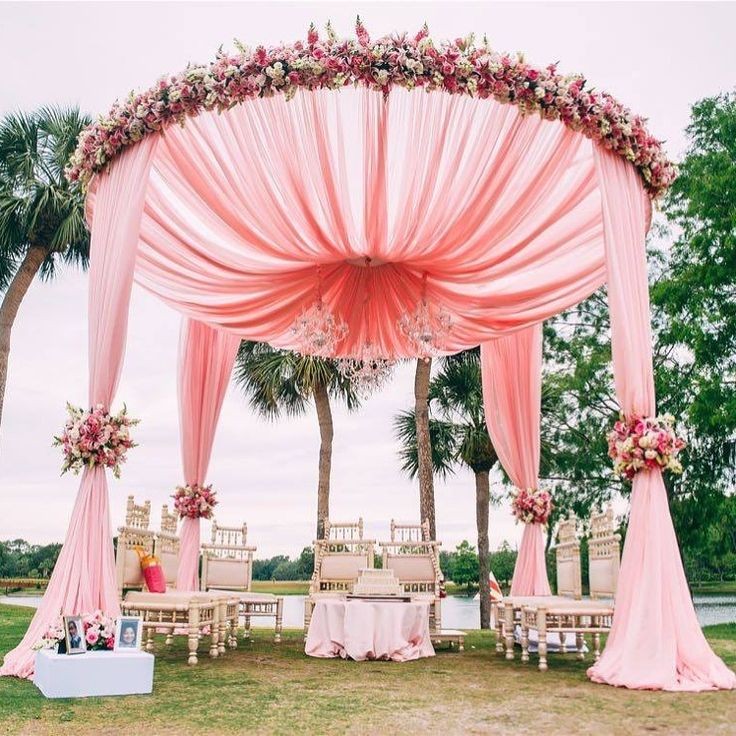 Think about the season: The trick with the seasonal colours is how you style them. If you are having a summer wedding, bright colours with yellow florals are the most used in Indian weddings. Wedding in winter or rainy seasons lean towards a combination red roses & orchids to go with pastel colour wedding decor.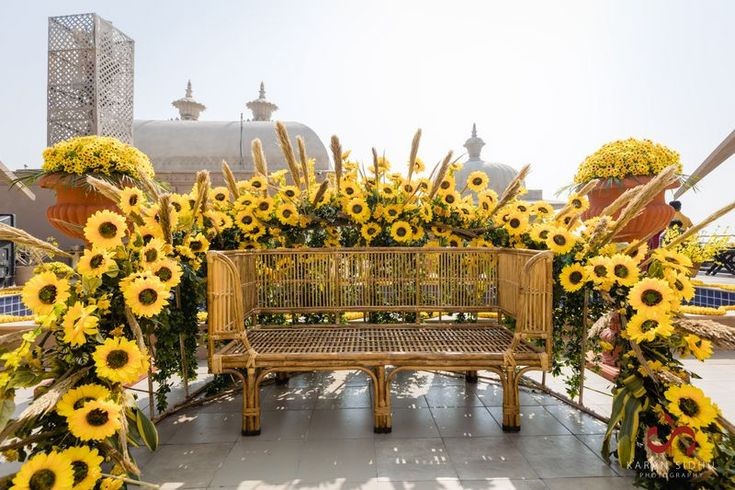 Your venue aesthetics: If you are planning a beach wedding, pastel pink or sky blue are the most preferred colours for the wedding decor. If it's a garden you can go for a bohemian chic style that perfectly blends with the lushy greens.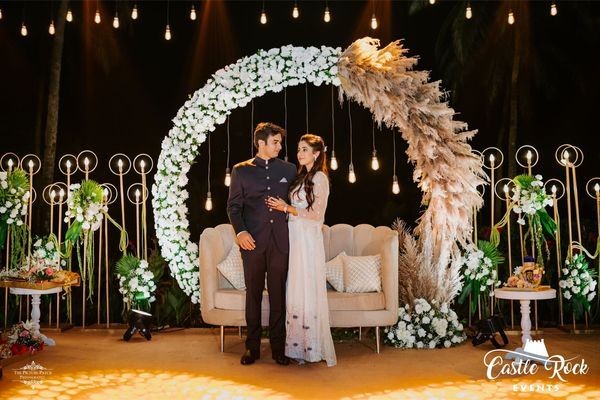 Your wedding colours should reflect your personal style. Your colour palette is closely tied to a number of things like your wedding theme, your wedding dress, your venue & the wedding season. Choose the colour palette that best suis you as couple & reflects your interests.