We know exactly how you would like your wedding day to be. A beautiful, stress-free celebration that you can look back to. Planning your wedding is a whirlwind of excitement & one of the most important aspects of your wedding day is capturing your important moments beautifully.
We can hear you. "I really don't want to pose for the camera for the whole day". You can have a relaxed & enjoyable day at your wedding & have your day captured perfectly. To ensure your wedding photos are as beautiful as your love story, here are some essential wedding photography tips for couples:
1. Choose your preferred wedding photography style:
Each wedding photographer has a distinct style, & it's important to know which style you prefer before booking the photographer. There are many styles to wedding photography. Do you want your wedding photographs to be romantic & intimate, traditional & classic or quirky?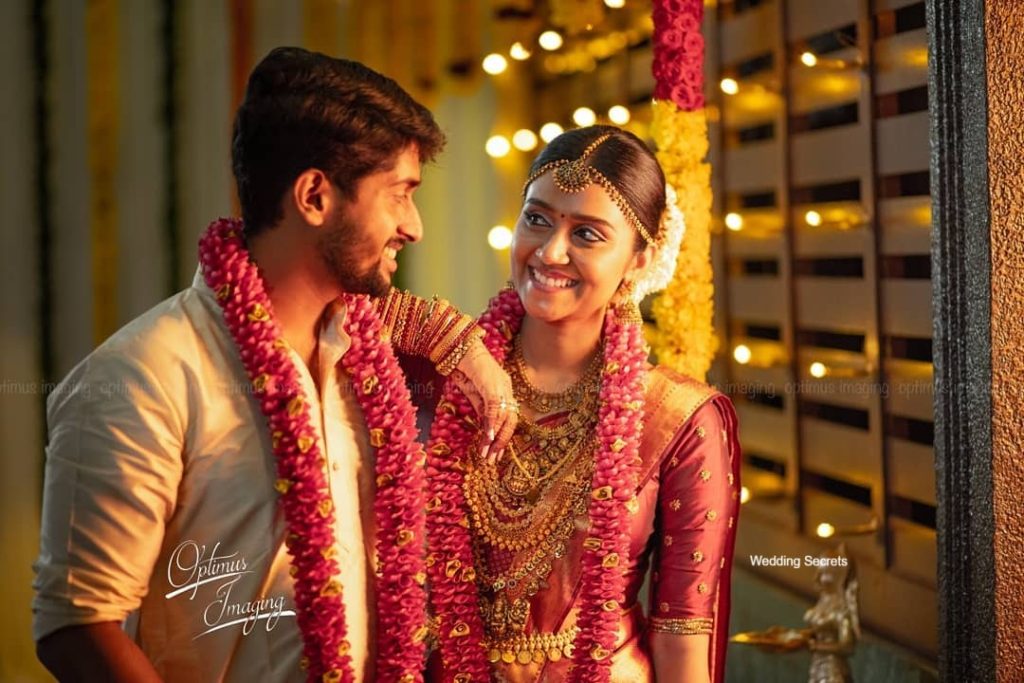 Credits: @ optimus.imaging
2. Choose the best photographers:
Once you have chosen your wedding photography style, it makes it easier to find your perfect photographer. Take a look at their portfolio, how they have captured the important moments, candid moments, their colour tones & techniques used.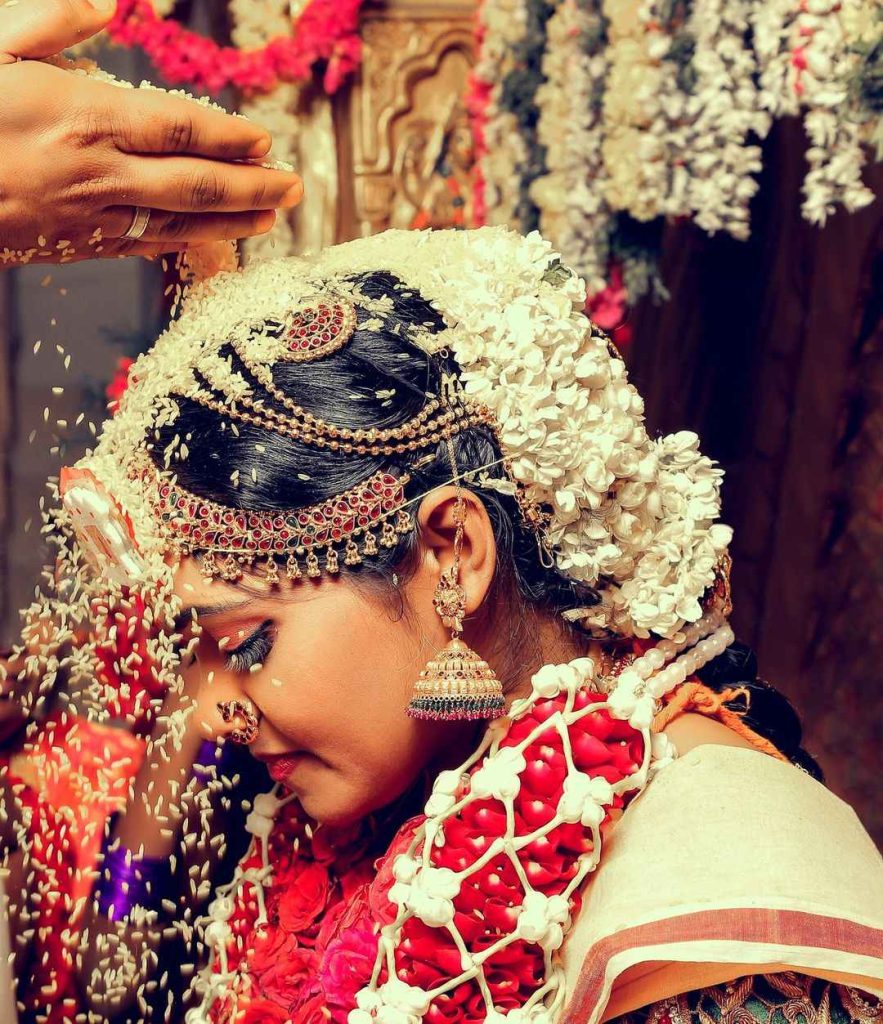 Credits: @wideangleevents
3. Meet your photographer in advance:
Before the big day, arrange a meeting with your photographer to discuss your ideas & to get to know each other. Its just as important to select a wedding photographer whose personality matches with yours as they are the one who travels with your during your wedding day to capture the beautiful moments of your wedding day.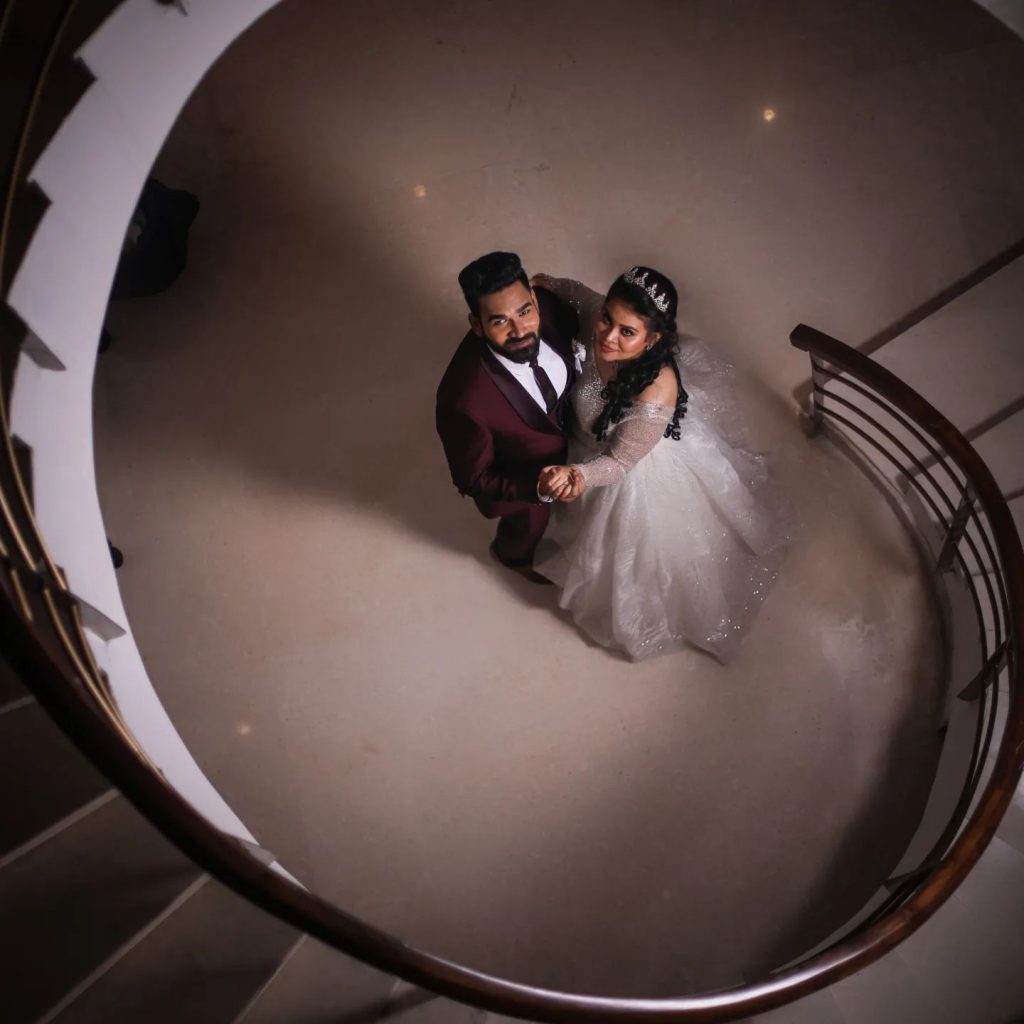 Credits: @ snootmeisterphotography
4. Consider a pre-wedding shoot: Pre-wedding shoot is an excellent opportunity to practice posing & build confidence in front of the camera & also to establish a rapport with your wedding photographer. Plus, you'll have wonderful pre-wedding photos to cherish.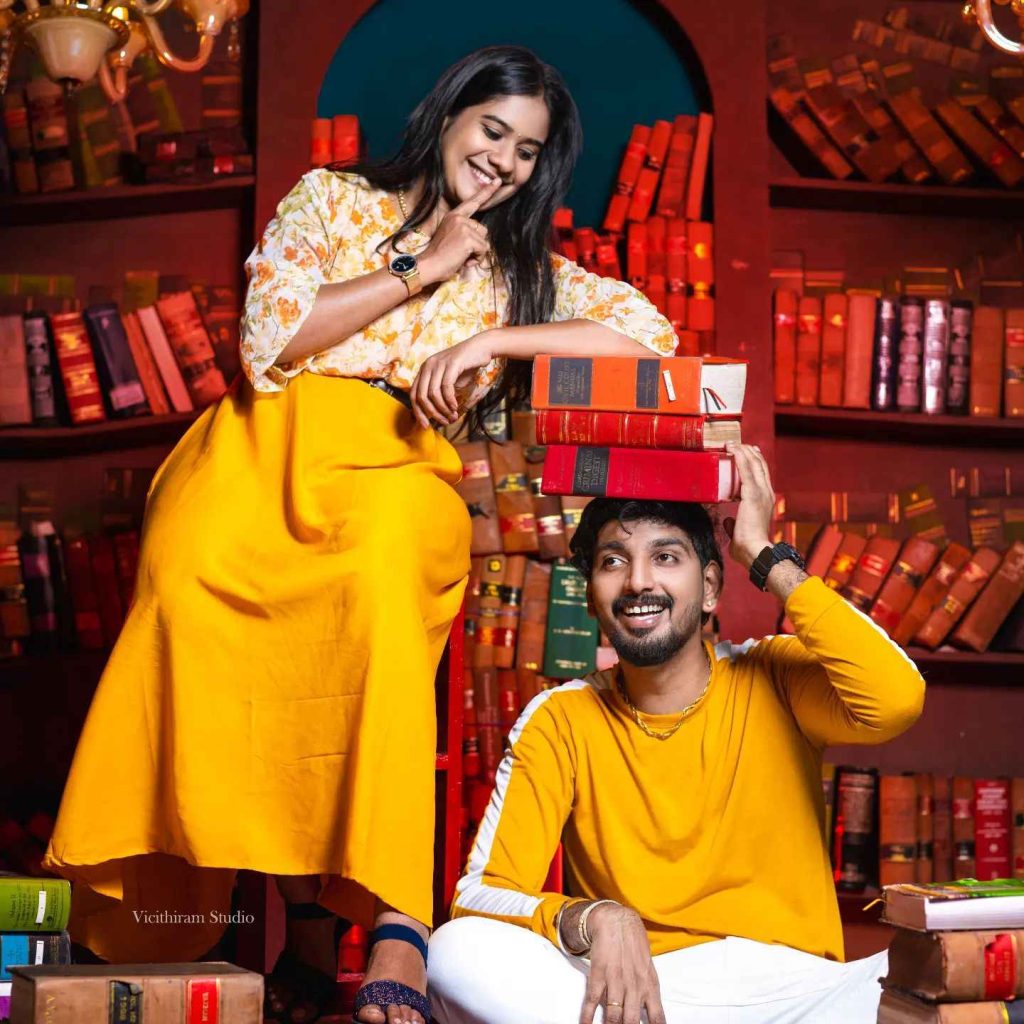 Credits: vicithiramstudio_weddingphoto
5. Share Your Timeline: Ensure your photographer knows the wedding schedule, including important events, like the ceremony and reception. This helps them plan for optimal lighting, positioning & are able to plan their travel if your ceremony location are further away.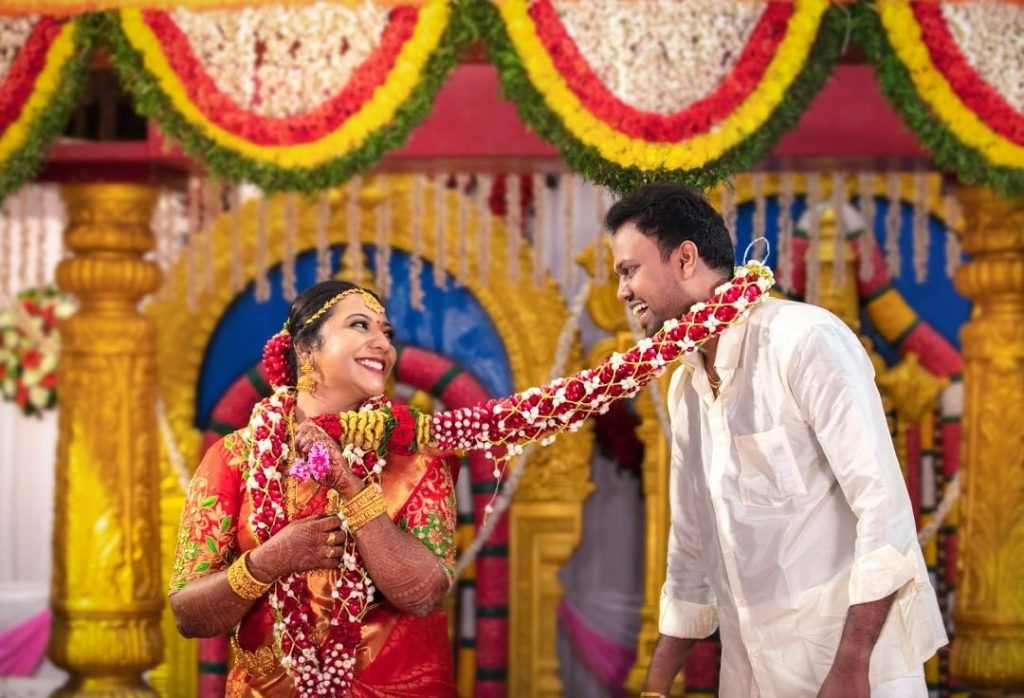 Credits: @ dhilipstudio
6. Choose the Right Lighting: Outdoor weddings often provide beautiful natural light, but indoor venues can vary. Discuss lighting options with your photographer and trust their expertise in adjusting settings for the best results.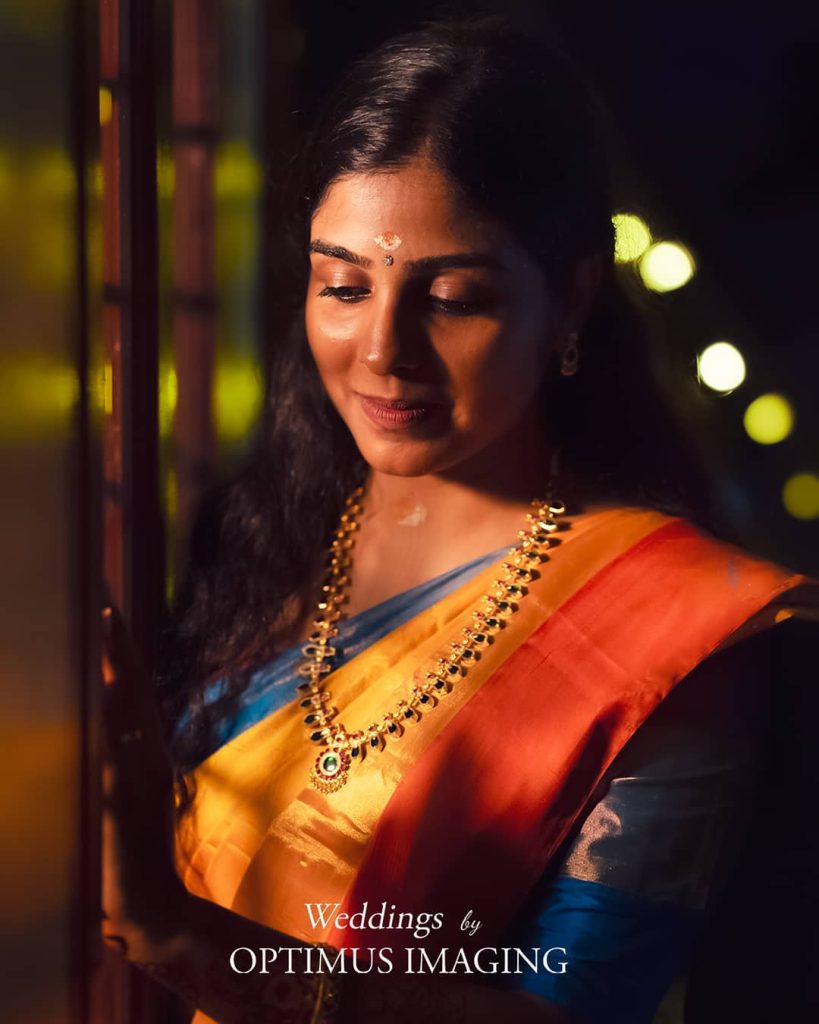 Credits: @ optimus.imaging
7. Create a shot list: What are the moments you don't want your photographer to miss? Your first look moment? Your paw friends? Or your sister's special dance? Though wedding photographers have a list of important moments, it's always better to make a checklist of shots so there will absolutely no misses!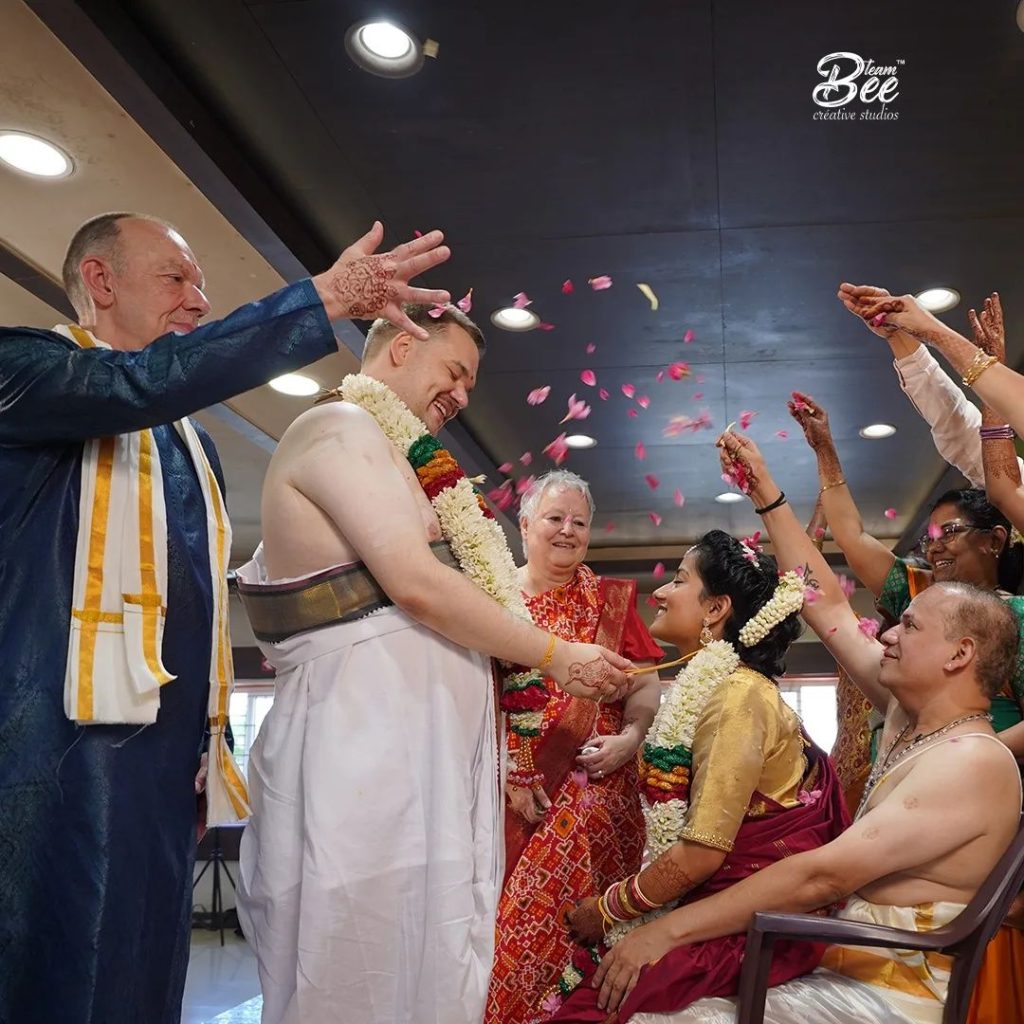 Credits: @ teambee_creative_studio
8. A list of your closest family members: It's your wedding day & the closes ones to you will be the busiest people with no time to pose for photos. We have often heard couple say "wish we had got more shots with our parents" or a sibling or a group photo. This can be avoided if you inform your photographer beforehand about your closes family member so as they can make sure that the pictures are taken..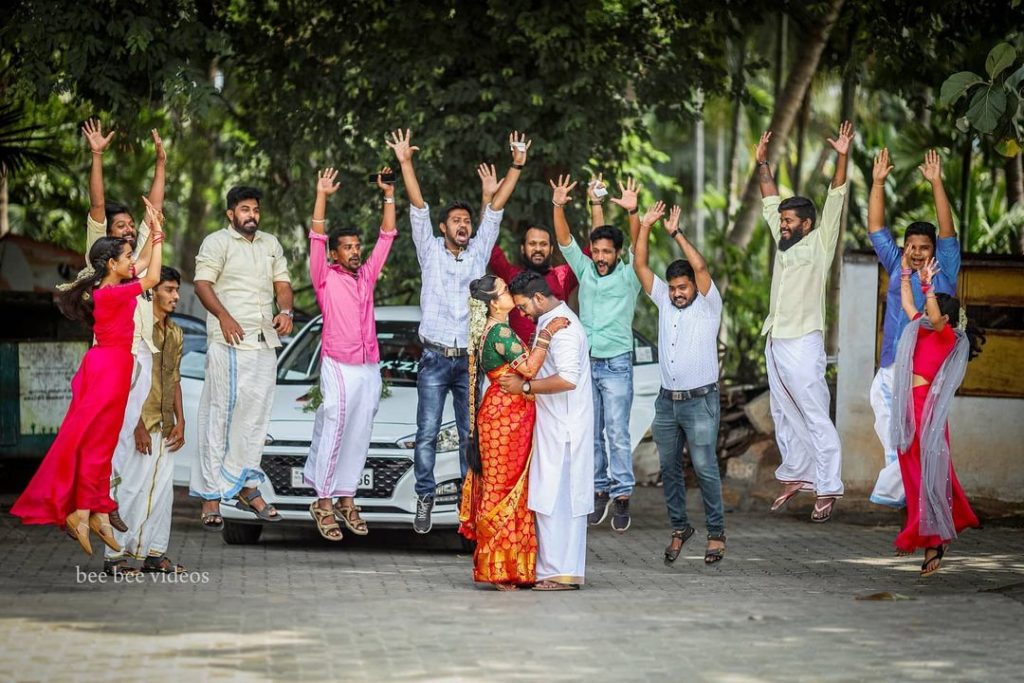 Credits: @ beebeevideos
9. Consider a "First Look": Opt for a "first look" session before the ceremony, where you and your partner see each other for the first time in private. It's a beautiful, emotional moment that your photographer can capture discreetly.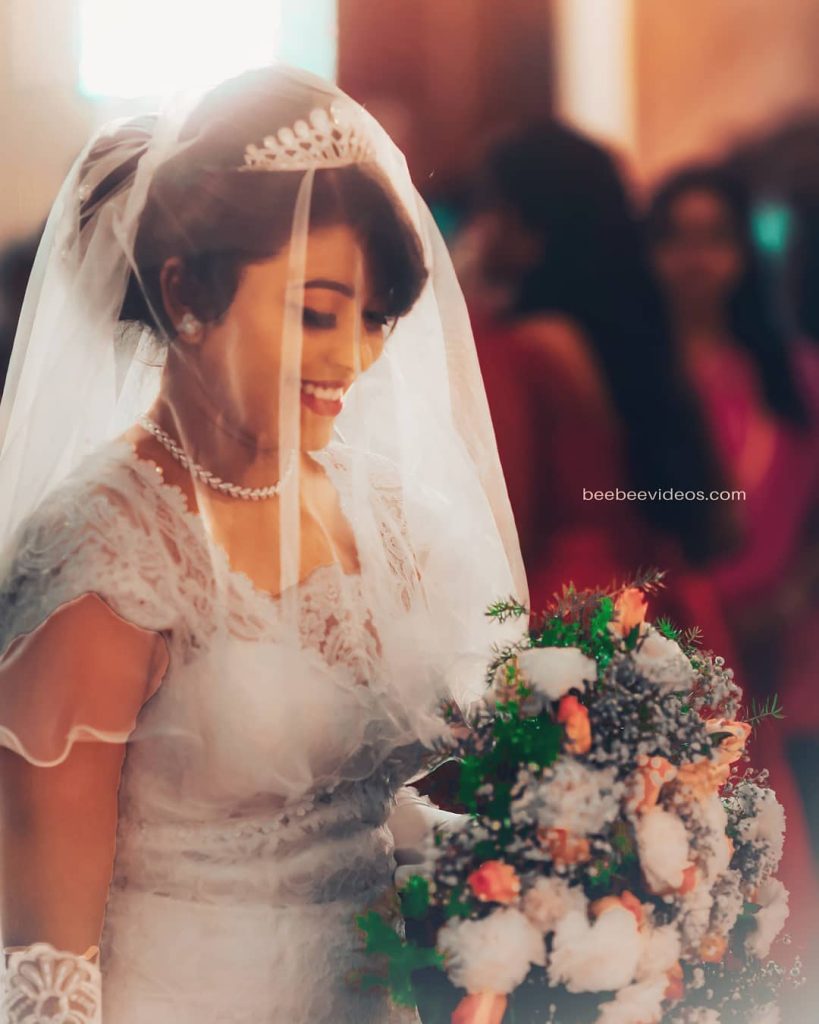 Credits: @ beebeevideos
10. Trust Your Photographer's Direction: Your photographer is a seasoned professional with a keen eye for composition and creativity. Trust their guidance when it comes to posing and locations.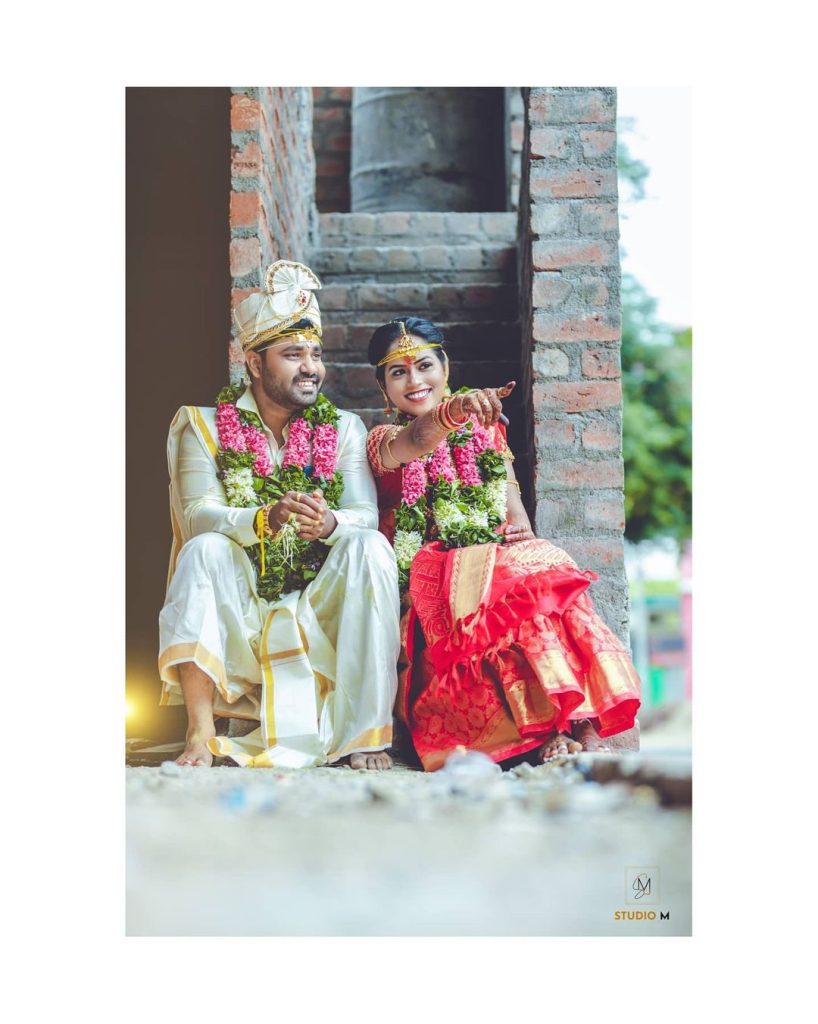 Credits: @ studio_m_weddingz
11. Choose your wedding backdrop carefully: Selecting a stunning backdrop can truly enhance the beauty of your wedding photos, adding a touch of magic to your cherished memories.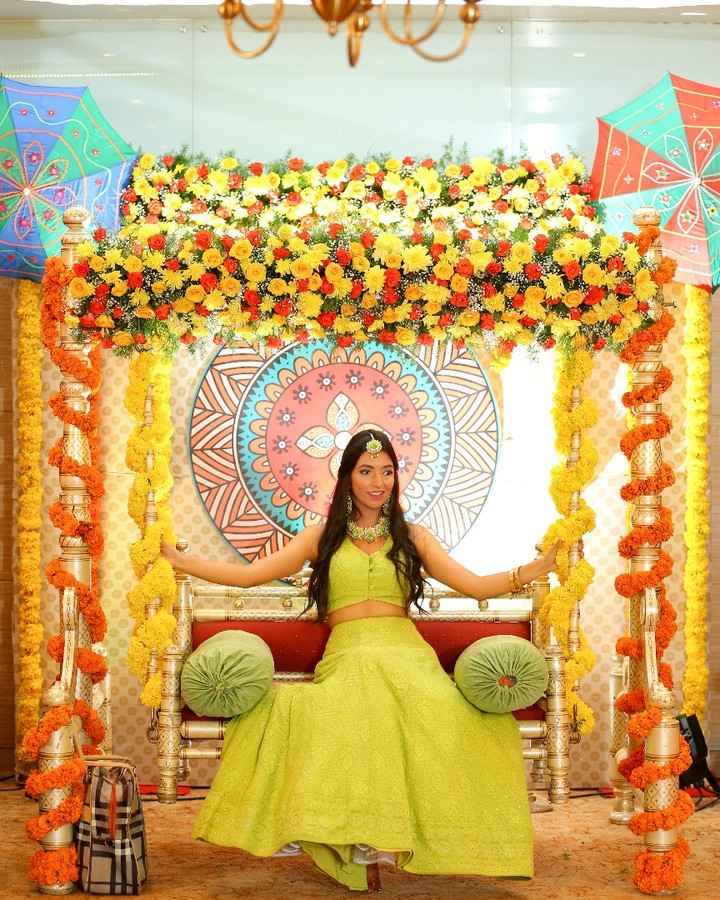 Credits: @wideangleevents
12. Set aside time for couple shoots: As your wedding reception can often extend late into the evening, you can get tired, potentially affecting your appearance in photos. You might also feel hungry & get cranky. To avoid this, consider getting ready early and allocating time for a few couple photos before the reception kicks off.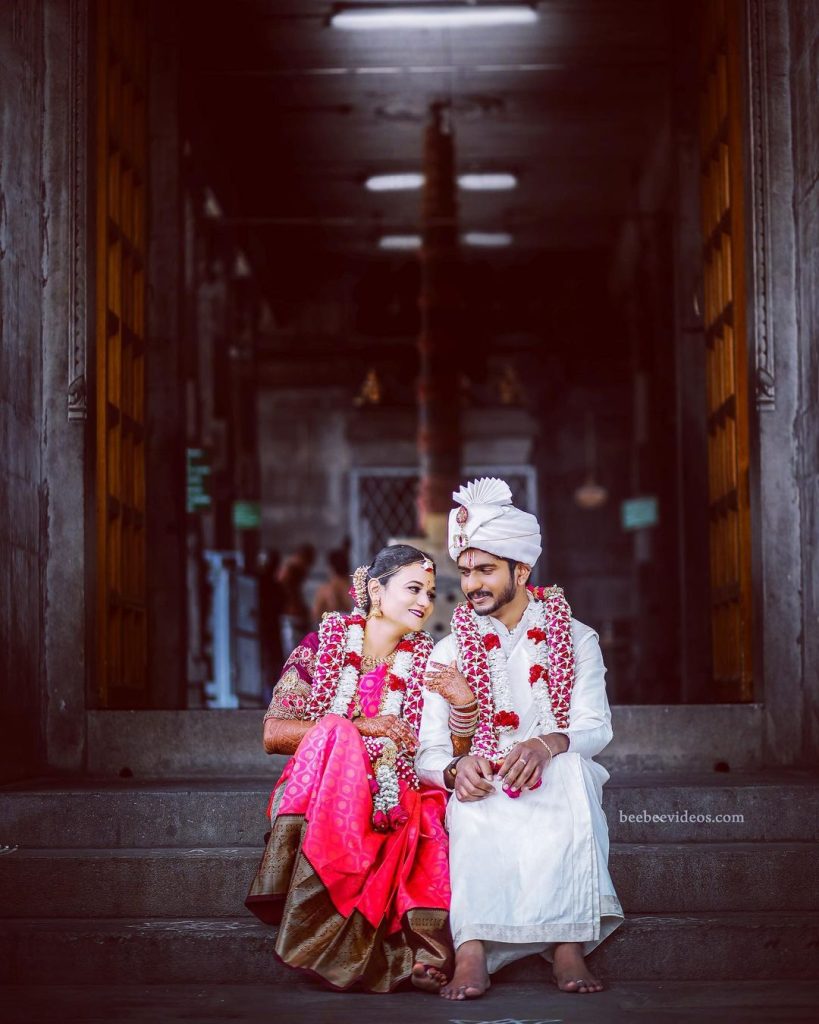 Credits: @ beebeevideos
Remember, your wedding photos will be cherished for a lifetime, so investing in a skilled photographer and following these tips will ensure your memories are beautifully captured.