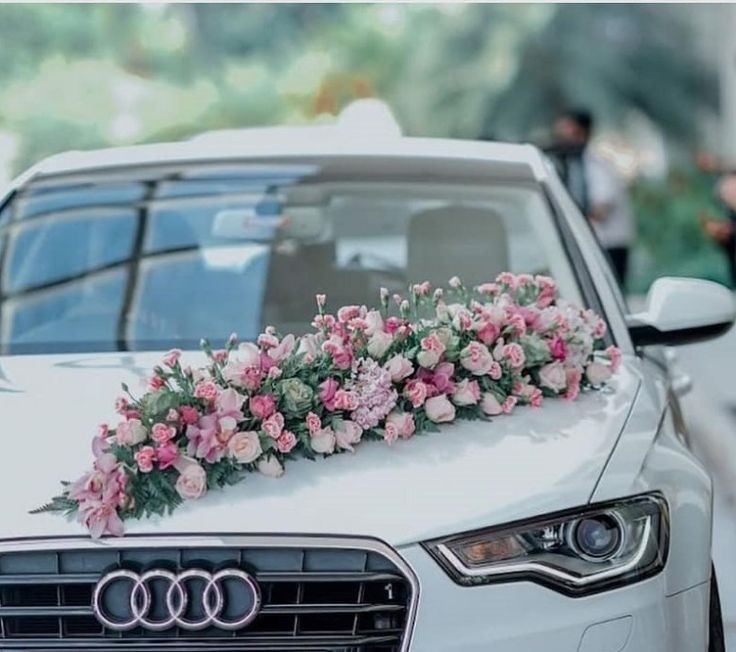 One of the most iconic and cherished Indian wedding traditions is the journey to your happily ever after in a beautifully adorned wedding car. Flowers have long been a symbol of romance and celebration, making them the perfect choice to decorate your wedding car. Make your exit unforgettable with a touch of enchantment to your departure as newlyweds in your wedding car adorned with flowers.
In this blog, we'll delve into the art of wedding car decoration with flowers, offering you inspiration, tips, and creative ideas to make your getaway vehicle a breathtaking masterpiece that reflects your unique style and love story. Whether you envision a classic, rustic, or whimsical theme, get ready to discover how the magic of flowers can transform your wedding car into a stunning centerpiece on your special day.
Wedding car decor ideas
#1 Exquisite Floral Wedding Car Decoration Featuring Rare Blooms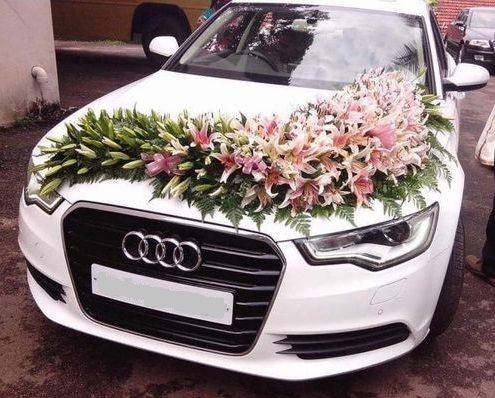 #2 If you prefer a sophisticated and softly hued option, consider selecting a solitary bouquet comprised of delicate shades of baby pink, pure white, and gentle peach flowers.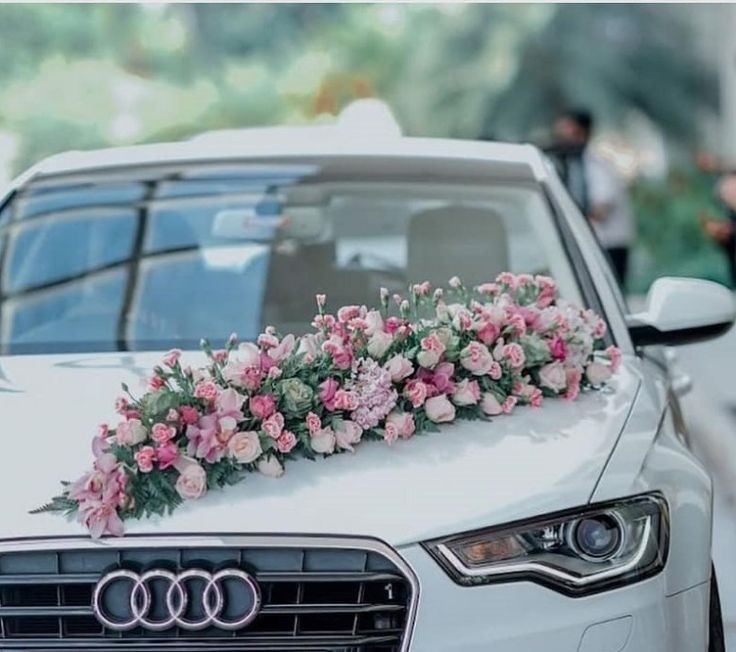 #3 Add a Touch of Glamour with Purple Blooms for Your Wedding Car Decoration – Plus, a Sweet Touch of Romance with Two Rings to Symbolize Your Union. How Adorable!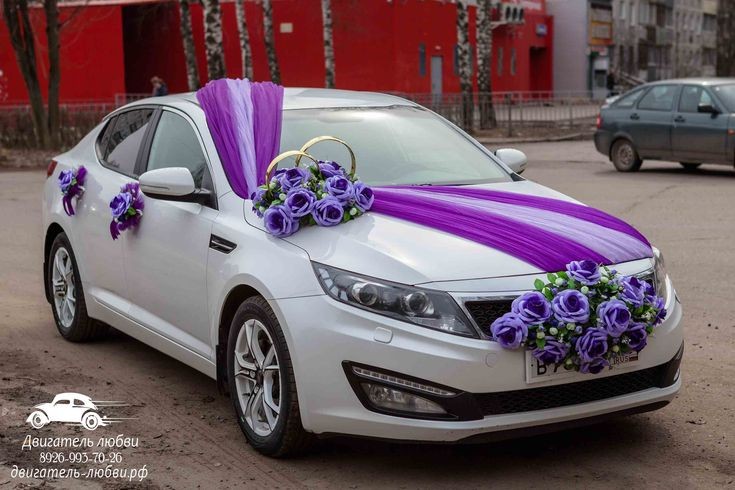 #4 You can make a bold statement by adorning your car's bonnet with a stunning central bouquet of exquisite flowers for your wedding car decoration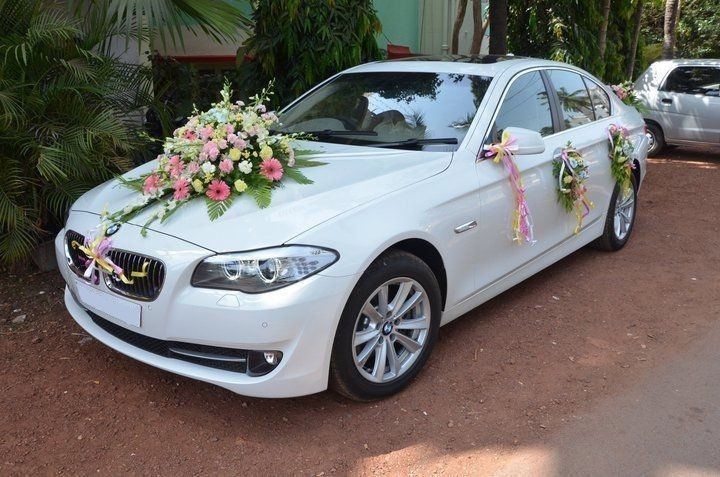 #5 This car looks incredibly stylish with its floral pattern car decor, and the 'Just Married' license plate adds a touch of charm and romance.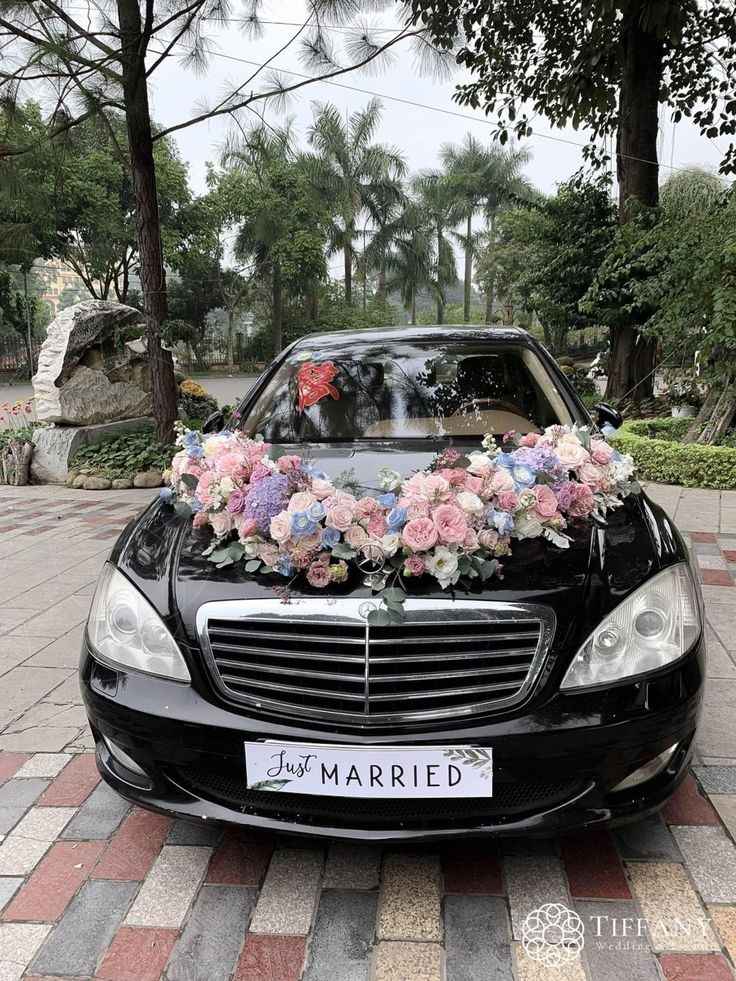 #6 If you're aiming for simplicity, consider crafting a petite floral bouquet for your wedding car decoration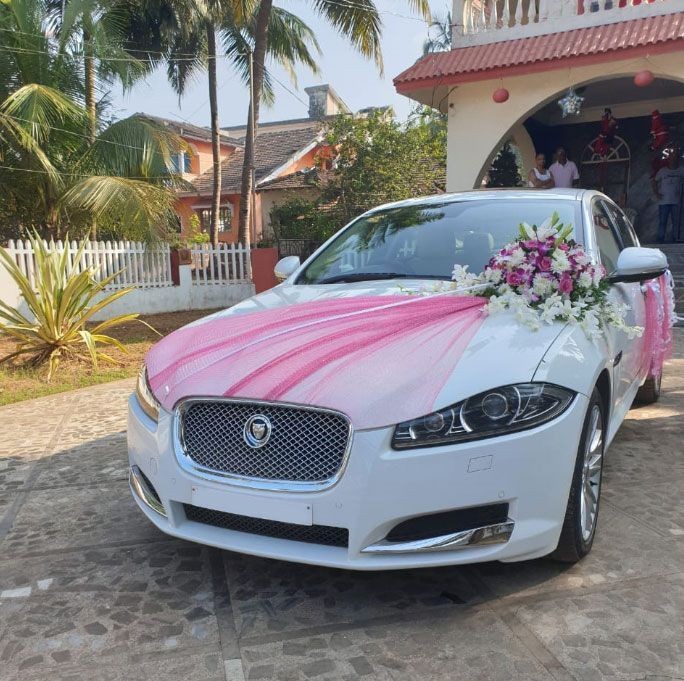 #7 Let your creativity run wild as you design one-of-a-kind floral patterns for your wedding car decor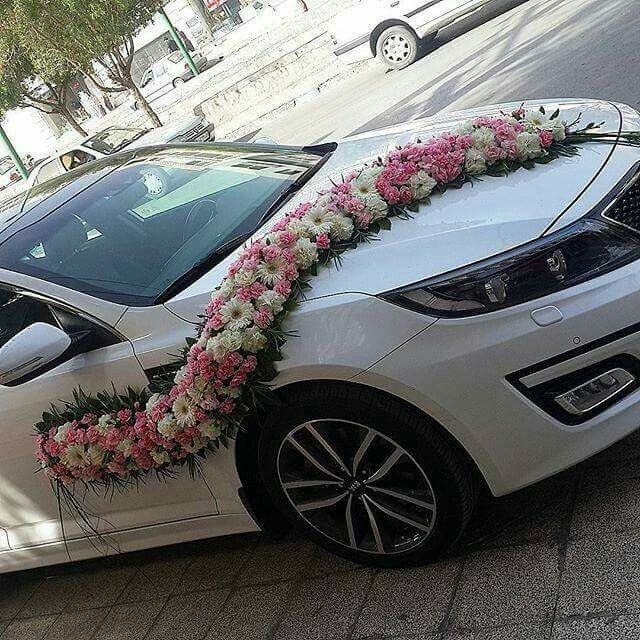 #8 This is a timeless wedding car decoration featuring the 'Just Married' sign on the car bonnet and beautifully arranged floral bouquets.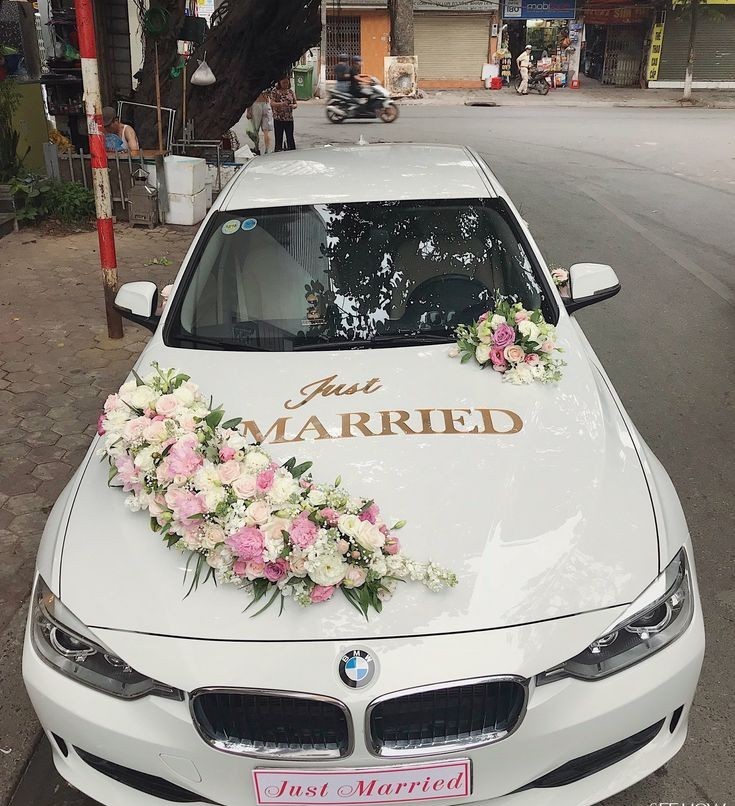 #9 Enhance your wedding car decor with elegant ribbons in addition to florals
#10 This is a fantastic way to decorate both your wedding car and your bridesmaids' and groomsmen's cars, matching them with the same color and floral patterns. The striking purple accents really make these white cars stand out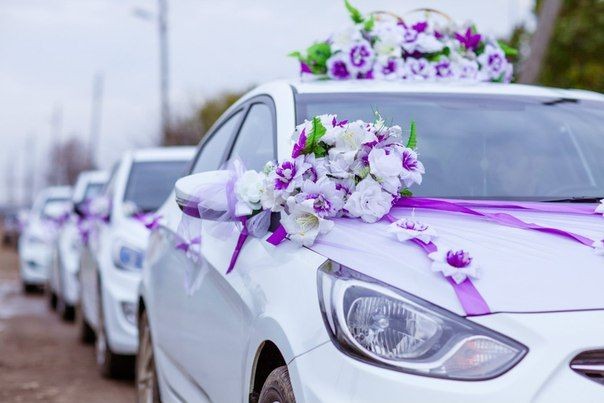 #11 This ribbon is impossible to overlook when you make your grand exit. It's a beautifully simple way to decorate your wedding car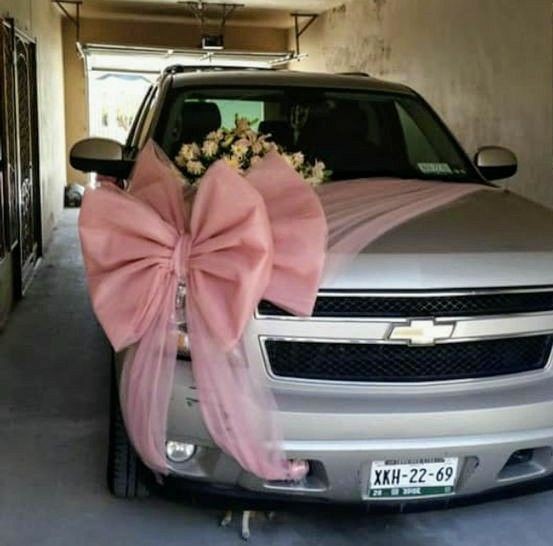 #12 Bringing together two floral hearts – is there anything more romantic than this to adorn your wedding car?
#13 If you're not keen on a full floral decor for your wedding car, consider adding some DIY patterns and adorning it with carefully placed flowers.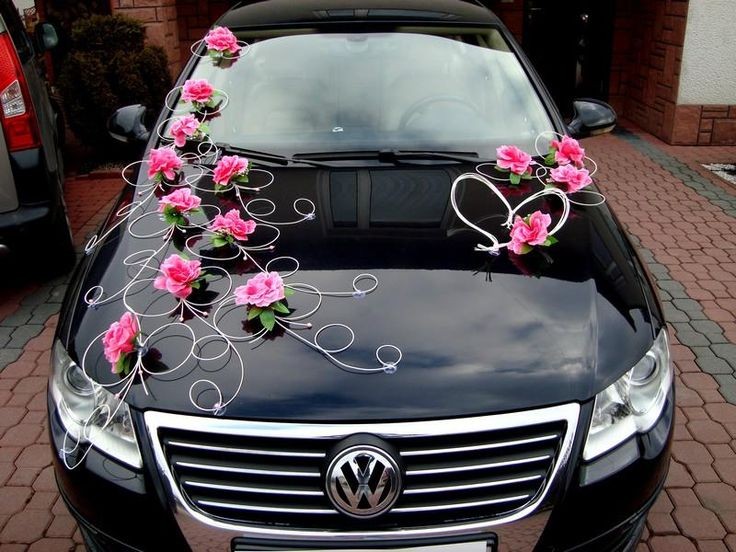 #14 If you're looking for something grand and breathtaking for your wedding car decor, take a look at this magnificent peacock crafted entirely from orchids, peacock feathers, and other exquisite florals. It's truly a sight to behold!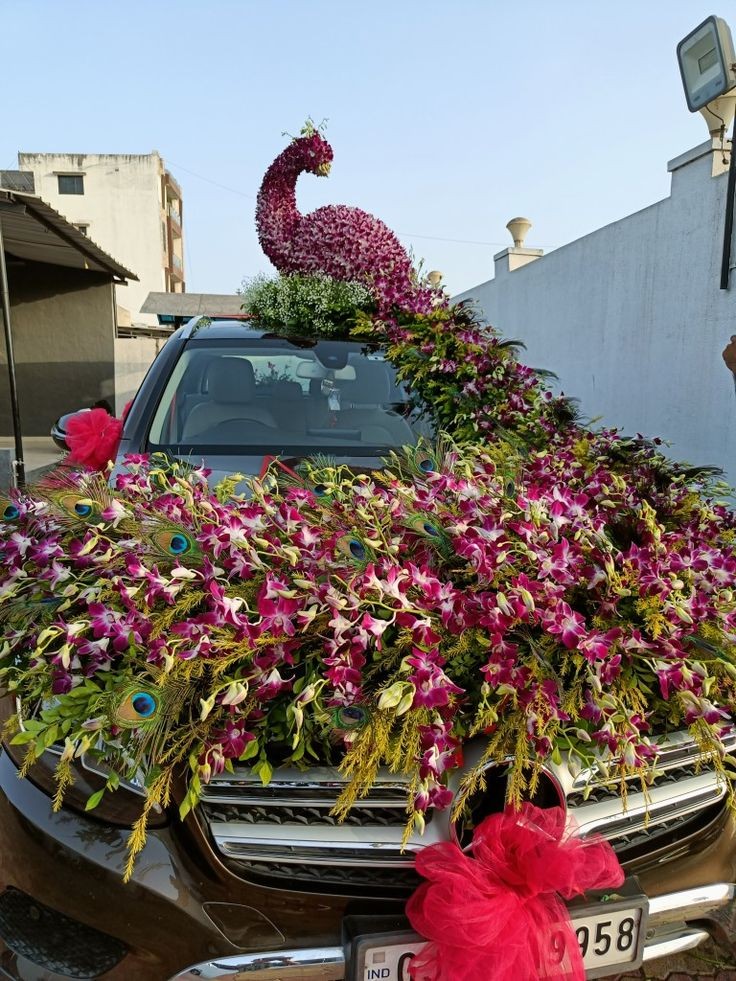 #15 If you have a knack for DIY crafts, consider creating beautiful handmade elements to add a personalized touch to your wedding car decor.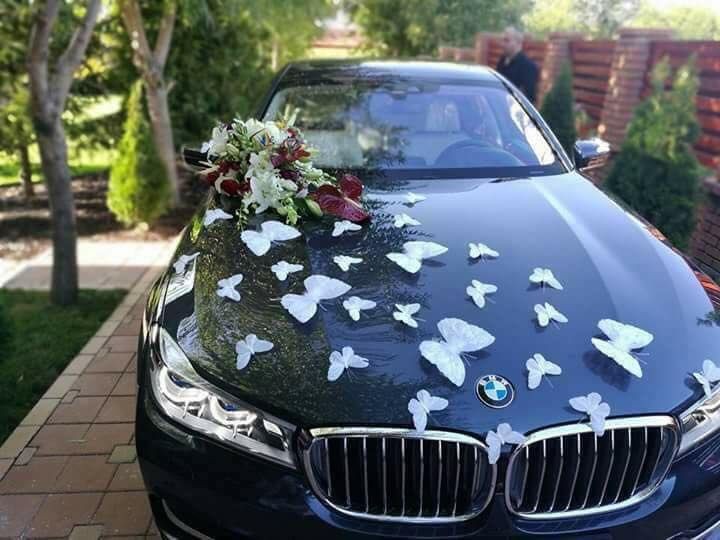 Trunk Decorations for Your Wedding Car
#1 We absolutely adore the mesmerizing floral pattern on the trunk, and the captivating floral colors make it the perfect wedding car decoration for a trunk of this shape.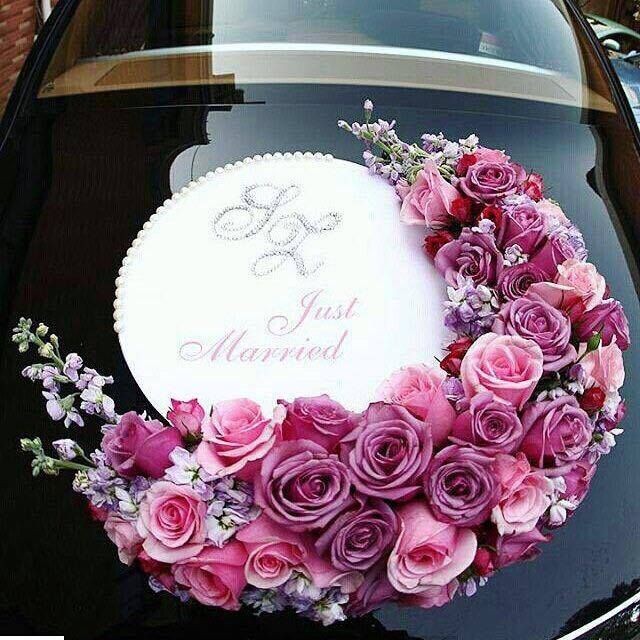 #2 Isn't this 'Just Married' sign on the side of the trunk adorable? It's the perfect way to share your joy with the world.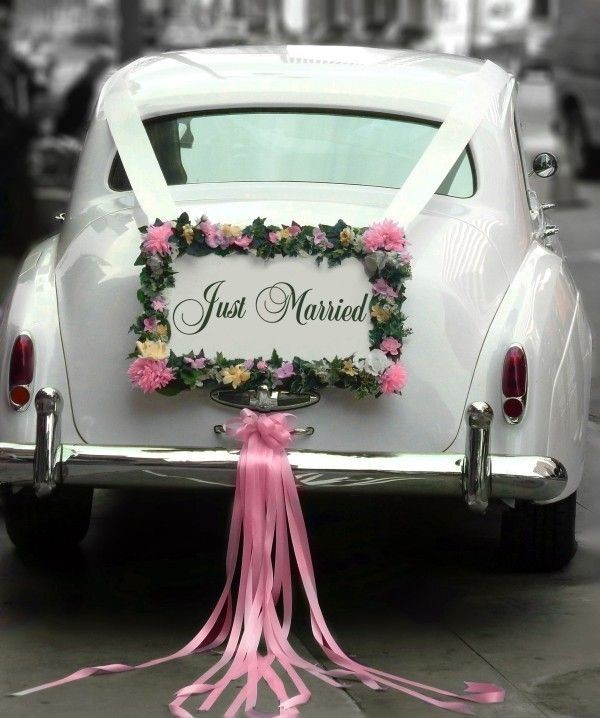 #3 "This bow is impossible to overlook; it adds such a lovely touch to the wedding car's trunk decoration.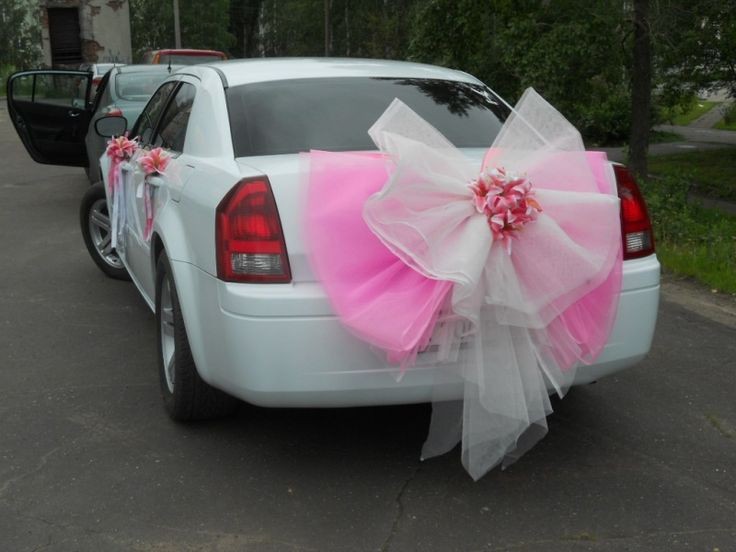 #4 This 'Just Married' sign is beautifully adorned with delicate florals and floral strings, adding an enchanting touch to the wedding car decor.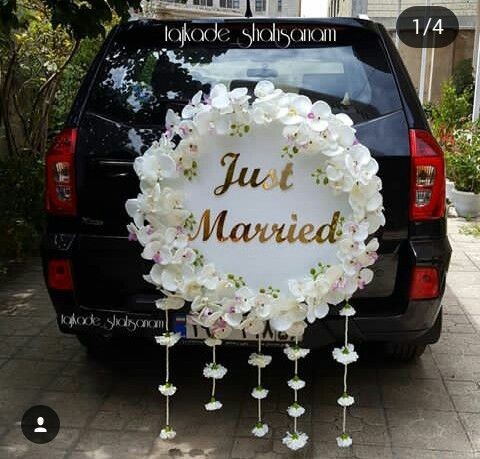 Charming Ideas to Adorn Your Wedding Car's Bonnet with flowers
#1 A small bridal bouquet will add a touch of gorgeousness to your car bonnet.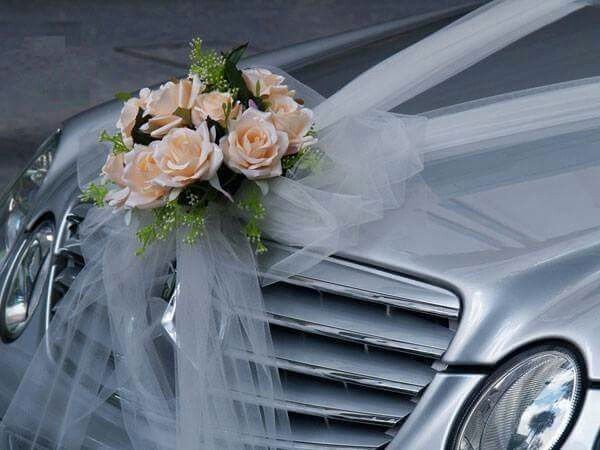 #2 "Enhance the bouquet's appearance by adding a ribbon for that extra touch of elegance.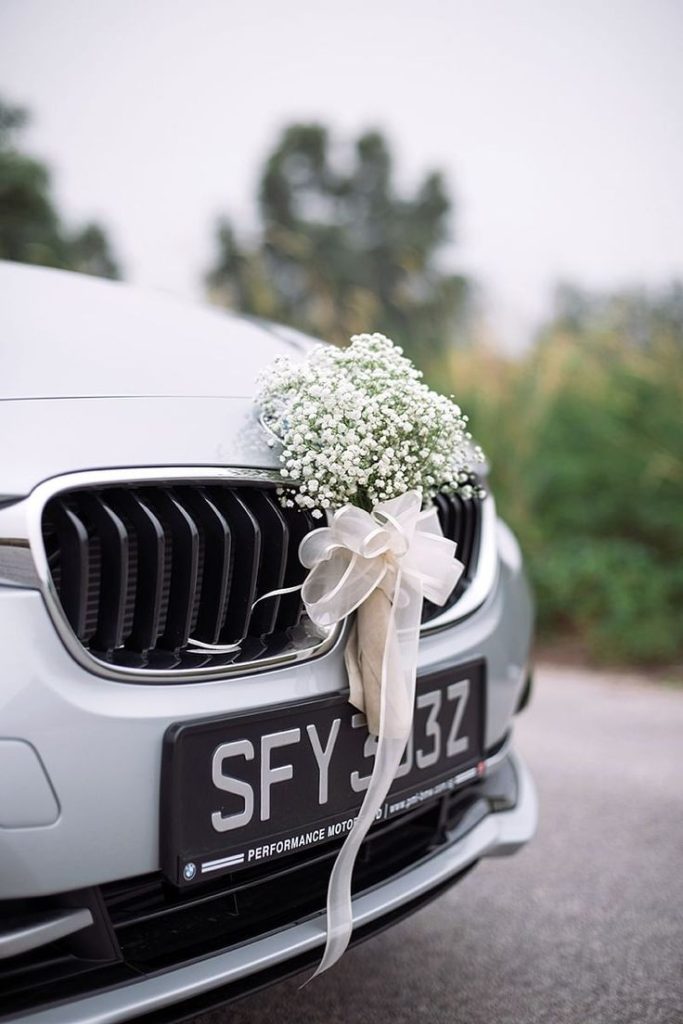 #3 Adding bride and groom teddy bears is an adorable touch for your wedding car decor.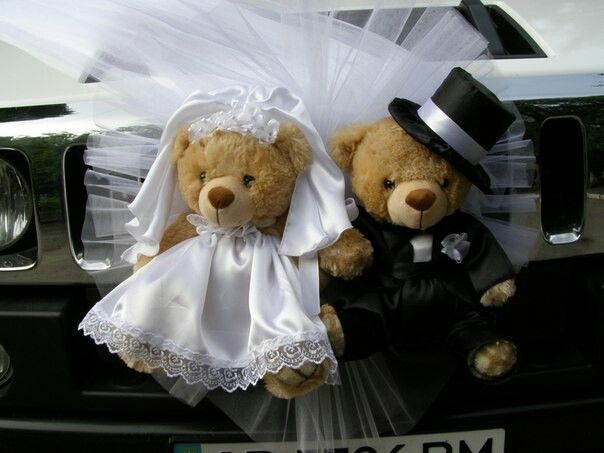 #4 Doves figurine holding rings? It's the ultimate wedding car decoration!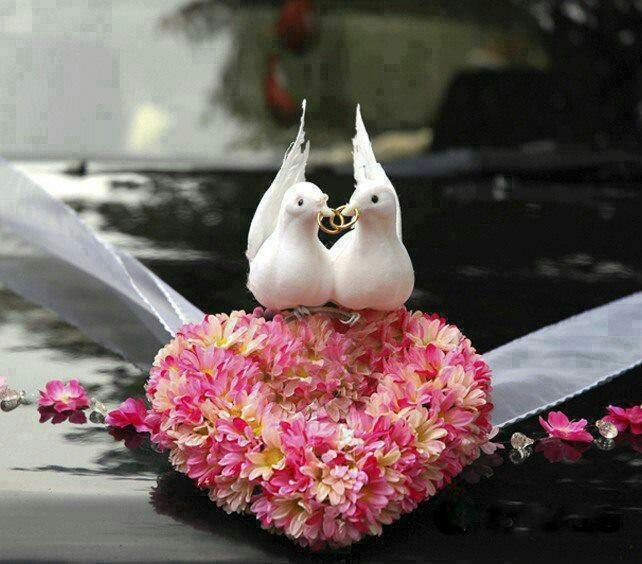 Creative Ways to Adorn Your Wedding Car's Door Handles
#1 "These floral decorations for the wedding car's door handles are absolutely adorable!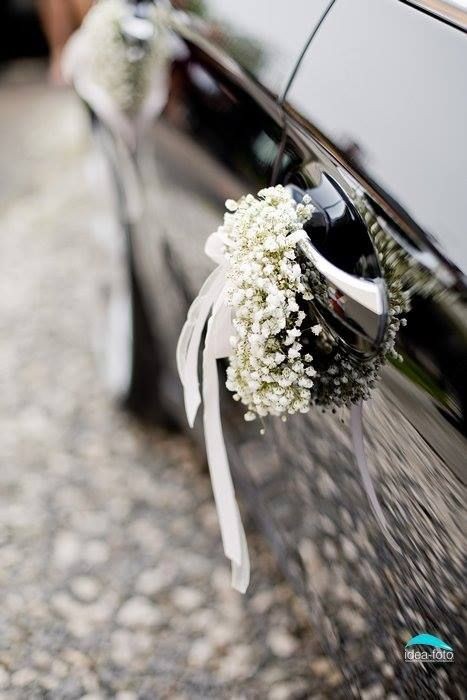 #2 A single rose delicately tied with a ribbon adds a beautiful touch to the wedding car door handle.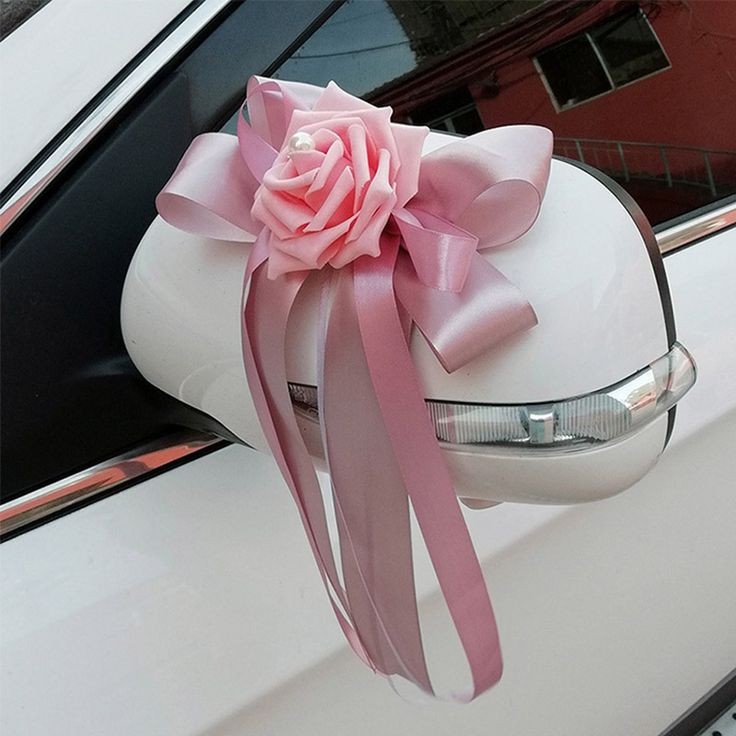 #3 Mixing roses and hydrangeas in various colors creates a stunning and vibrant look for your wedding car decor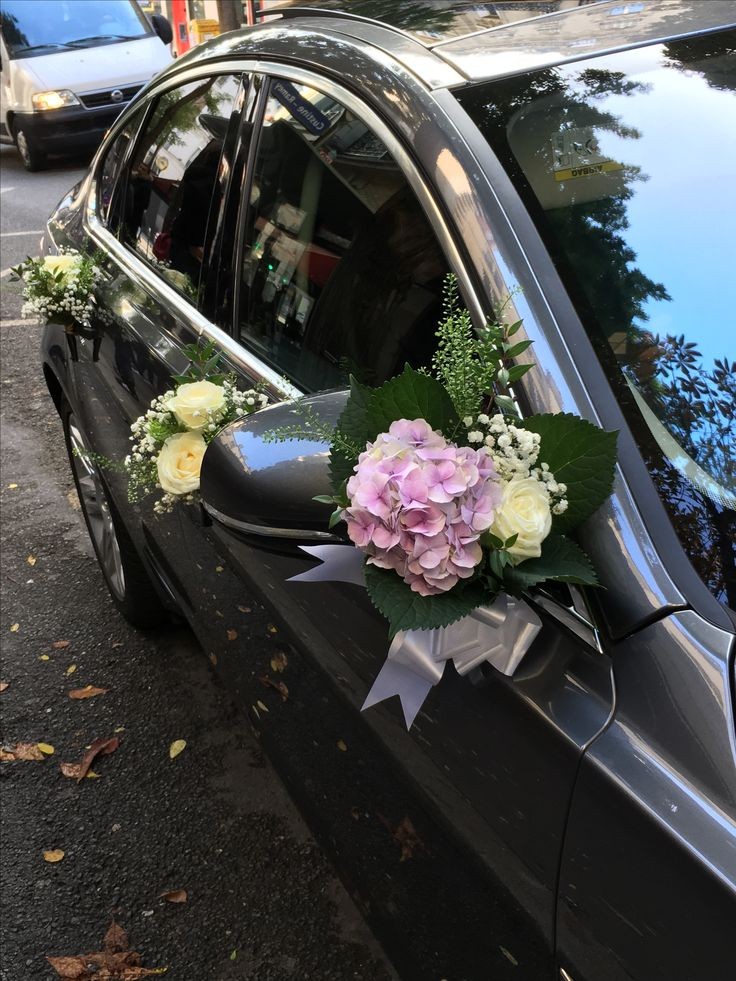 #4 A classic single red rose, symbolizing love, is the perfect choice for your wedding car decor, don't you think?
#5 A purple rose adorned with a matching purple ribbon—a dream come true for lovers of this regal hue for wedding car decoration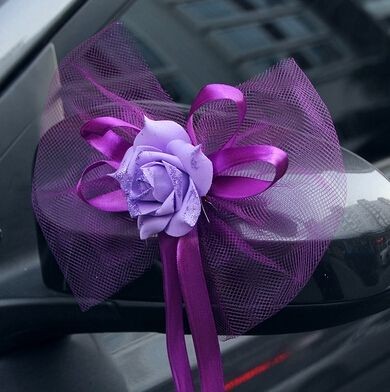 All images Via Pinterest